Unlimited: Who Do People Say I Am?
Jan 4, 2021 1320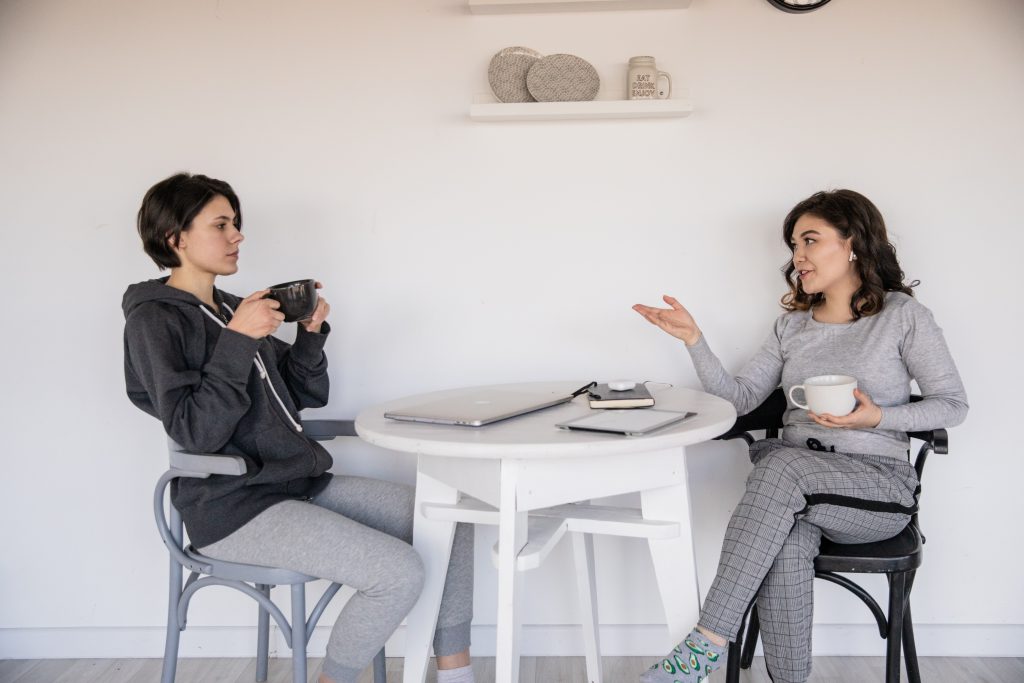 Jesus and his disciples went on to the villages around Caesarea Philippi. On the way he asked them, "Who do people say I am?"
They replied, "Some say John the Baptist; others say Elijah; and still others, one of the prophets."
"But what about you?" he asked. "Who do you say I am?" Peter answered, "You are the Messiah." Jesus warned them not to tell anyone about him (Mark 8:27–30, NIV).
Jesus travelled with his disciples for around three years. He hoped that his disciples learnt a thing or two in that time. It's important that they really know who he is.
There were many different views about who Jesus was. The Jewish people expected the coming of the Messiah soon. They believed that before the Messiah came, some of the great prophets, including specifically Moses and Elijah, would appear among them. This explains the answers that the disciples give Jesus.
But Jesus isn't interested in what other people are saying about him. He's much more interested in who his disciples believe him to be.
Typically, it's Peter who spoke up, and told Jesus that he believes him to be the Messiah.
But Jesus didn't want them to tell that to anyone, because his enemies were out to get him.
Jesus announced that he was going to Jerusalem to die. This was the last thing that the disciples expected.
Life is full of unexpected shocks. It hardly ever seems to turn out the way you think it should.
The secret to getting through the shocks of life isn't knowing who you are; it's knowing who Jesus is.
Because, when you know who Jesus really is, you can get through anything! And you'll know who you are as well.
– Eliezer Gonzalez
Eli's Reflection: I want to encourage you to get to know more about who Jesus is. There are many things you can do. You can start studying the Bible, you can start attending a local church, and of course, I'd encourage you to sign up for our free Bible study series.
---
---