Weekly Blog: When Your Life is Out of Control
Nov 4, 2019 2486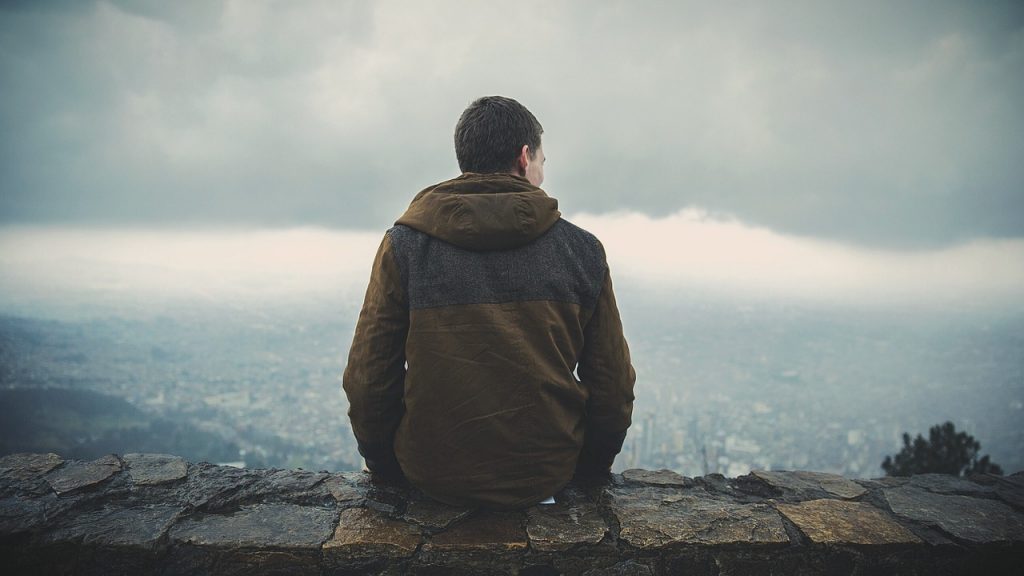 I know that sometimes your life feels like it's spiralling out of control. I know because at times I've felt that way too.
But because I'm a follower of Jesus, I look to him to learn the important lessons of life.
During his life on earth, when should Jesus have felt most out of control? I guess it was then the mob arrested him, and when he was falsely charged and unfairly tried? I can imagine that it was when he was brutalised and tortured and brutalised for hours. Jesus surely would have felt completely out of control when he was forced to the ground onto the cross, and when nails were pounded into his hands and feet. And then there were the hours of agony on the cross, while all the time he was ridiculed and shamed.
But that's not the picture that the Gospel give us of Jesus. The Bible never presents Jesus as a helpless murder victim. Before the horrific events I've described above, Jesus himself had said,
The Father loves me because I sacrifice my life so I may take it back again.18 No one can take my life from me. I sacrifice it voluntarily. For I have the authority to lay it down when I want to and also to take it up again. For this is what my Father has commanded(John 10:17-18, NLT).
No one killed Jesus. No one can kill my Lord.
Just think about what that means. Jesus wasn't killed by others. Instead, he willingly gave his own life. That is supported by the evidence of what happened on the cross. The victims of crucifixion normally lasted at least a few days on the cross. Taking a week to die up there wasn't unknown. But Jesus died on the cross within a few hours. The Romans couldn't believe it and they shoved a spear up into his heart to prove it (John 19:34; See also Luke 23:46).
Jesus was always strong and never weak. At the moment of his death, Jesus was still strong. He was coherent. "He called out with a loud voice" (Luke 23:46; See also John 19:30). These are not characteristics of someone who dies of slow asphyxiation, blood loss, or septicaemia: the typical causes of death by crucifixion.
These details are all significant. The gospel writers appear to be trying to tell us that the death of Jesus was a voluntary, intentional process. But it wasn't a suicide. It was a deliberate self-sacrifice. And that's exactly what Jesus had said it would be.
Jesus knew what he was doing. Jesus died of a broken heart, as a result of the sins of the world that he accepted into his life.
Even in the most horrifically difficult moments, Jesus was always in control. Jesus isalwaysin control.
No matter how dark and out of control you feel that your life has become, you're not expected to do this alone. God sent Jesus into the world, to show you that he is the one who is always in control. You can trust him. Hand the troubles of your life over to him.
And because of what Jesus has done, there is a new life waiting for you, full of abundance, and goodness, and love.
– Eliezer Gonzalez
---
---
---
---
---
---
---
---
---
---