What We Should Say When We Get Up Every Morning – by Desmond Ford
Nov 9, 2015 1389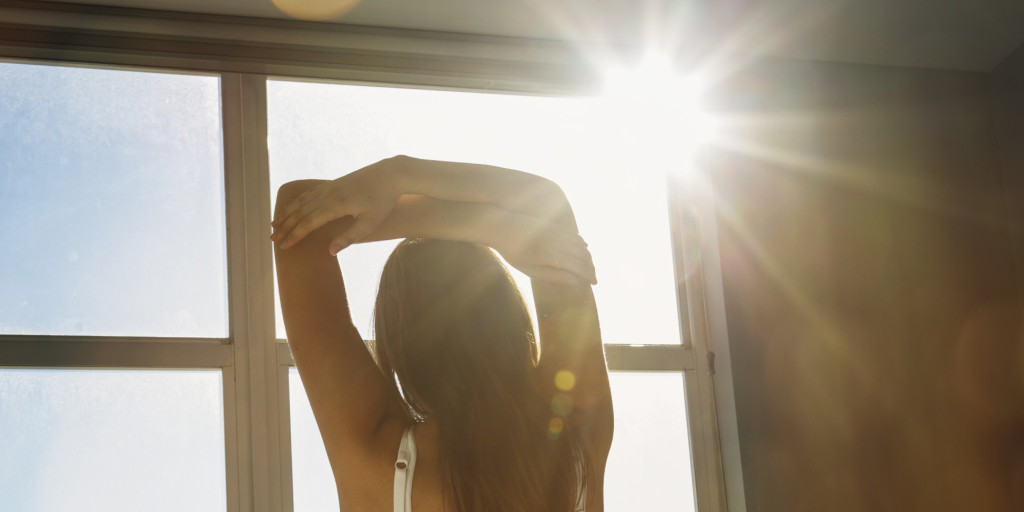 Our problem is the heart of the word 'sin.' Man became self-centred at the throne. This is the problem of all of us: self-centeredness.
That is why we are not praising God and praying to God. All I am thinking about is how am I doing.
That's a threat to me; thinking that God is asleep and thinking of self, self, self.
It is easy to say, but always worth thinking about what this saying means: If God is not God of all, he is not God at all.
We ought to get up in the morning and say, "I am the Lord's!" – not with reluctance, but with joy! –
"I am the Lord's, entirely and forever. I exalt at the thought! Here at the foot of the cross I devote my life to his service. All I have has come from Him – all my talents, all my money, small or great, all my opportunities, all my energies – and I devote to thee and to your cause, forever. All will be Christ's. Whatever comes to pass, honor or reproach, joy or sorrow, life or death. I am the Lord's, world without end."
That should be the Christian's prayer; instead I get up and say, "Oh Lord, I think it is going to rain today, and I don't feel that bright, and people expect me to do a lot of things today, and I don't feel like doing any of them. Oh, I guess I ought to say a prayer or two and for conscience's sake read a verse."
Our Lord said,
If anyone would follow me he must love me more than father or mother, son or daughter, houses or land and his own life… his own life!
I submit to you it is because we do not see our sinful lost estate that we do not appreciate the Gospel.
– Des Ford. Rom 8:27–32. Adapted from, "The News That Shook The World – Part 2."