Why Justification Comes First – by Desmond Ford
Nov 27, 2015 3367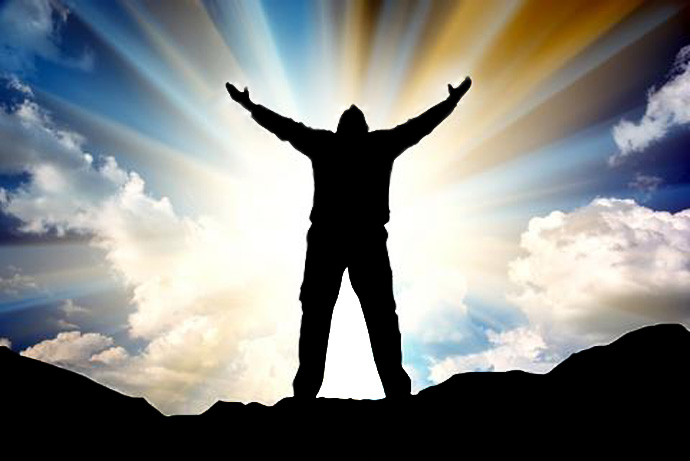 Justification always comes first in presenting the gospel, as in the book of Romans. But God gives his gifts with both hands. He justifies no one he does not sanctify. He sanctifies no one he hasn't justified. We must keep them united but distinct. Why distinct? Because your justification is perfect and your sanctification never is.
If you try to balance a broom and you look at your finger, you will never balance it. You have to look away from your finger. When a ship is in a storm it does not throw its anchor into its hold, and if you and I look at ourselves and see how good we are getting, we will never be good. You must keep sanctification and justification together but distinct because justification is perfect whether you are a newly converted drunkard or you have been the pastor of a church for 70 years.
Your justification does not differ one whit. You are 100% in the sight of God. Justification is perfect – it is imputed, reckoned, put to your account. It is a gift and it is perfect.
My sanctification is never perfect in this life. Sanctification is the beginning of a life-long transformation. It's like crawling backward over broken necked bottles a centimetre at a time. That is what the way of sanctification is like. It is crucifying the flesh. It is taking up the cross. When Christ calls a person he calls that person to come and die and to die daily to selfishness, to self-centeredness.
– Des Ford. Rom 8:27–32. Adapted from, "The News That Shook The World – Part 3.
---
---
---