You're Invited Into the Father's Love
Sep 16, 2019 3181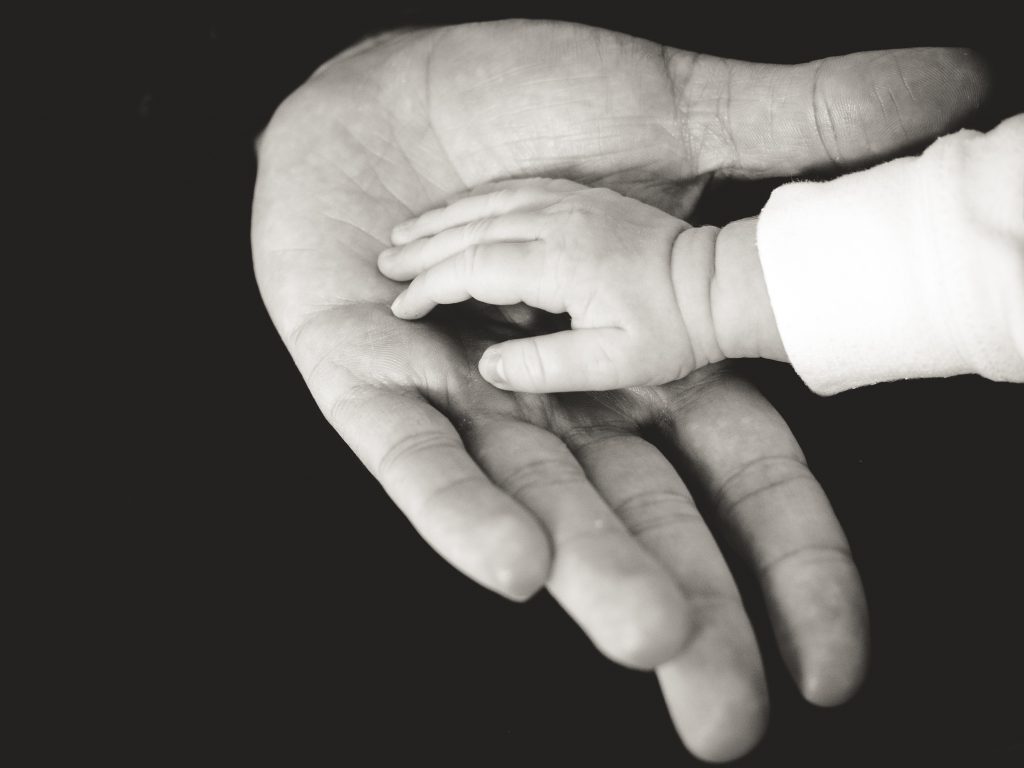 During the walk from the Upper Room to Gethsemane, Jesus gave his disciples his most important teaching. He opened the mysteries of heaven to them. Here is one of his statements to them, a statement that is so incredible that you might consider it heresy, if it wasn't in the Bible. 
As the Father has loved me, so have I loved you (John 15:9).
God is before all things. God existed before creation. But God has never existed alone, because above everything else,
God is love (1 Jn 4:8).dd
It's impossible to love without having someone to be the recipient of your love. That's why God has existed from infinity past, and before creation, as a plurality: a community of love : the Father, the Son, and the Holy Spirit.
It is this very love that defines God himself, and that compels God to continually create in order to share this love with others. I'm not talking about the love between friends, or the love between lovers. I'm talking about the Source of all that is good and the Source of all love.
To understand the staggering implications of what Jesus said in John 15:9, ask yourself these questions:
For how long has the Father loved the Son?
What are the limitations on the Father's love for his Son?
How much does the Father withhold from the Son?
And here Jesus is inviting you into that divine community of love. He says, "As the Father has loved me, so have I loved you."
This is mind-boggling!
God has already made you worthy through the Son
Of course, your first thought, like mine is, "But I could never live up to that. I'm unworthy. I'm unclean."
Jesus knows what you're thinking, and so, he says… and look it up if you don't believe it… it's in verse 3,
You are already clean.
This is a very strange thing for Jesus to say. Within a few hours all of his disciples will have abandoned him, and would be hiding, quaking in fear for days. One of them, Peter, will have denied him, with curses, three times. And none of them understood what Jesus was about. How could he say that they were already clean when they were so completely flawed!
Jesus has his mind on the cross. That's why he says, "You are already clean." And what means is that you don't need to be worthy to enter into God's love, God has already made you worthy through the Son! Even when you feel dirty, when you look to what Jesus did at Calvary, God sees you as clean!
That's how God can invite you into the eternal divine community of love. Jesus wants to draw you into the bond of love that he shares with the Father. It's the greatest invitation ever extended to anyone on this earth. And God is patiently waiting for your reply.
– Eliezer Gonzalez
---
---
---
---
---
---