What is the Love of God Like? – Eliezer Gonzalez
Sep 5, 2016 1546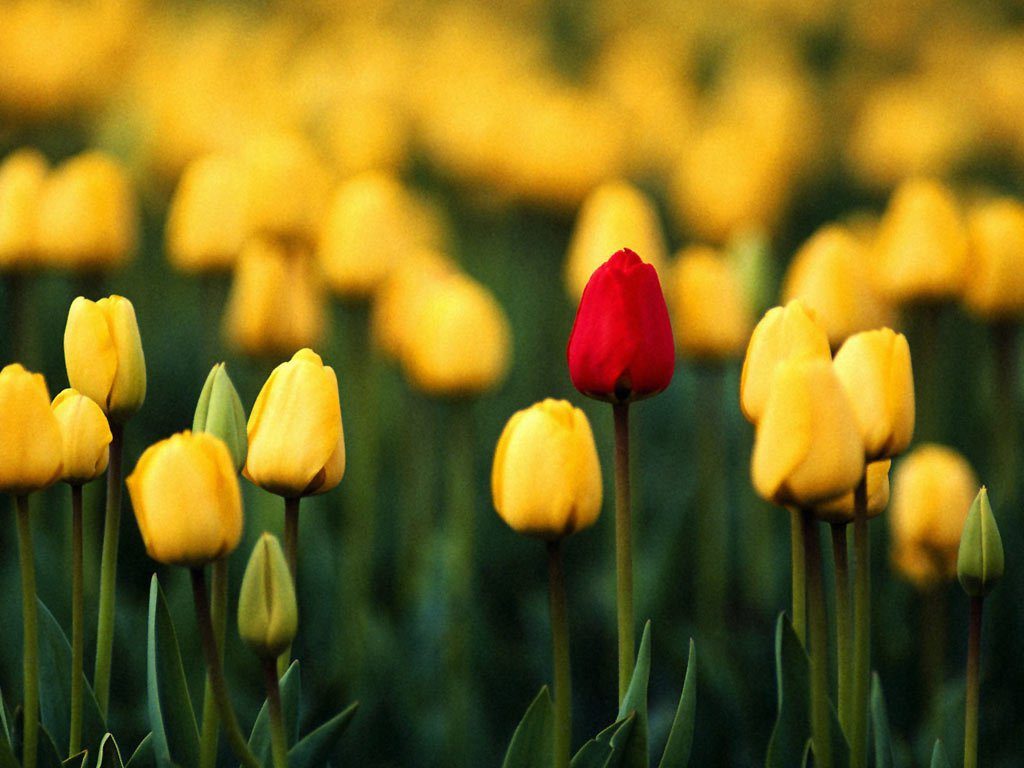 In Romans 5, Paul tells us about the love of God, and he compares it to the best kinds of human love. He writes,
Very rarely will anyone die for a righteous person, though for a good person someone might possibly dare to die (Rom 5:7).
A "righteous" person was someone whom God considered good. In Paul's culture, a "good" person was a person whom society looked up to. Paul says that it would be extremely rare that someone would want to die to save a righteous person, and that there's only a slightly greater chance someone might be willing to die for an admirable person in society.
But, Paul says, that's nothing like what God's love is like. He says,
But God demonstrates his own love for us in this: While we were still sinners, Christ died for us (Rom 5:7–8).
The "but" means that Paul is contrasting the love of God with human love; he isn't just illustrating a "greater" love. The use of the reflexive pronoun in the Greek is correctly translated here as "his [God's] own love." It is a different kind of love to anything we ever humanly experienced. Why? Because people might be willing to die for the worthy, but Christ died for the worthless.
Remember the Parable of the Prodigal Son in Luke 15? The son is worthless in every sense of the word, yet the father sees him from far away, throws off his heavy cloak, and runs down the road as fast as he can, to embrace his son, throw his arms around his neck, weep tears of joy, and restoring him to his place in the family.
Why? Because the son has brought some of his money back? No. Because he still sees potential in his son? No. The Father loves simply because he loves. The other brother doesn't understand his. He has the human definition of love: that love must somehow be earned, and when he angrily confronts his father, the father in effect says, "We have to celebrate and be happy, because this brother of yours was lost and is found. I loved him when he was lost, and I love him now that he is found." And at the end of the story, as the brother refuses to go in to celebrate, it seems that he will never understand the Father's love. The Father's love doesn't conform to his rules, his expectations, or to his religion. It is a different kind of love.
In fact, perhaps we shouldn't call the love of the world "love" at all. Much of it is "unlove," and the best of it, as beautiful as it may be, might only serve to point us imperfectly towards the true definition of love: "God is love." Love is not defined by the worth of the loved, but by the character of the Lover After Calvary, how could you ever feel unloved again?