All The Promises of God Are Yes In Jesus
Sep 15, 2019 1088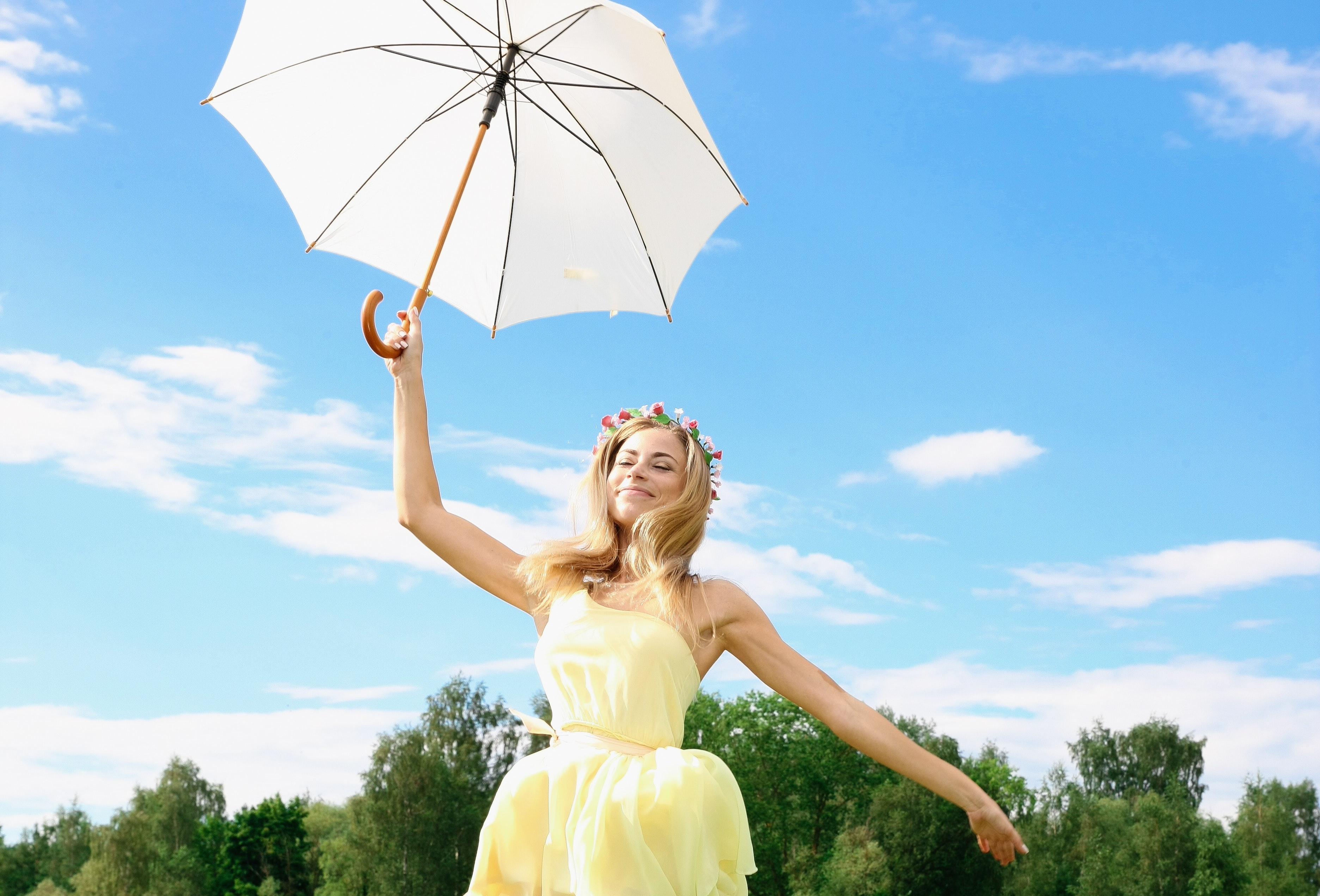 "For all the promises of God in Him are Yes… "(2 Corinthians 1:20).
What brevity of words has ever held so much content! It is breathtaking what it means to be in Christ. "All the promises of God in Him are Yes, and in Him Amen" (2 Corinthians 1:20). The simplicity of these words is staggering and worth considering until you are staggered by them. These words don't mince words. The what, that is the promises, and the who – the Giver, couldn't be more closely linked. How many of God's promises are included? All, every one of them is included. And you ask, how are these promises made available to you and me?
The unmissable answer is, in Jesus. You cannot have these promises through any other means or channel, through no other being in heaven or on earth. You cannot have the promises without having Jesus as your Lord and Saviour. You cannot have the gifts without the Giver. You cannot have the benefits without the Benefactor. You cannot have salvation without the Saviour. There is no other access to eternal life other than through the Eternal God. You cannot have peace without the Peace Giver. You cannot separate the promises from the Promise Maker. You cannot have the promises on offer in Jesus without having Jesus. They come as an inseparable package, for whatsoever God has joined together, let no man pull apart.
You cannot have the promises without having Jesus as your Lord and Saviour
Don't you want to rush out and find out what these promises are? Don't you want to drop everything right now and find that treasure chest of promises for you? Stop and take a wide-eyed look into what's on offer. You know, Jesus told a parable about this very scenario. It's the guy who finds a treasure so immense that it creates such urgency in his life and such a disruption to his daily affairs that all of a sudden everything else pales into insignificance compared to what he has found. He is gripped by the treasure hunt fever to end all other treasure hunts. When God stops by on this earth in Jesus Christ, the wise come to meet Him and hear Him, the hungry, the poor, the needy, the sorrowful and the outcasts all of a sudden have the box-office seats in the kingdom of God. They are awe-struck by the treasure chest of promises on offer for all. There is no discrimination as to who qualifies as you hear the words of Jesus targeting you, yes you and me: "Happy are those who hunger and thirst…"
What's on offer you ask? How long have you got is my question? "The steadfast love of the Lord never ceases, his mercies never come to an end; they are new every morning; great is your faithfulness." (Lamentations 3:22-23) Let me take you back to the dusty roads and worn out sandals of the God-Man who came to bring heaven to earth, who came to give and give again until your life and my life was more important than His own life. Hear Him say: "He who did not spare His own Son, but delivered Him over for us all, how will He not also with Him freely give us all things." (Romans 8:32) Christ in you, Christ, your moment by moment companion. Christ in you is the yes to God's promises for all power is given to Jesus in heaven and on earth. Jesus, your Yes to Him, is His Yes for your every need.
– Bilyana De Soto