Unlimited: We Must Become What We Already Are
Jul 16, 2020 1268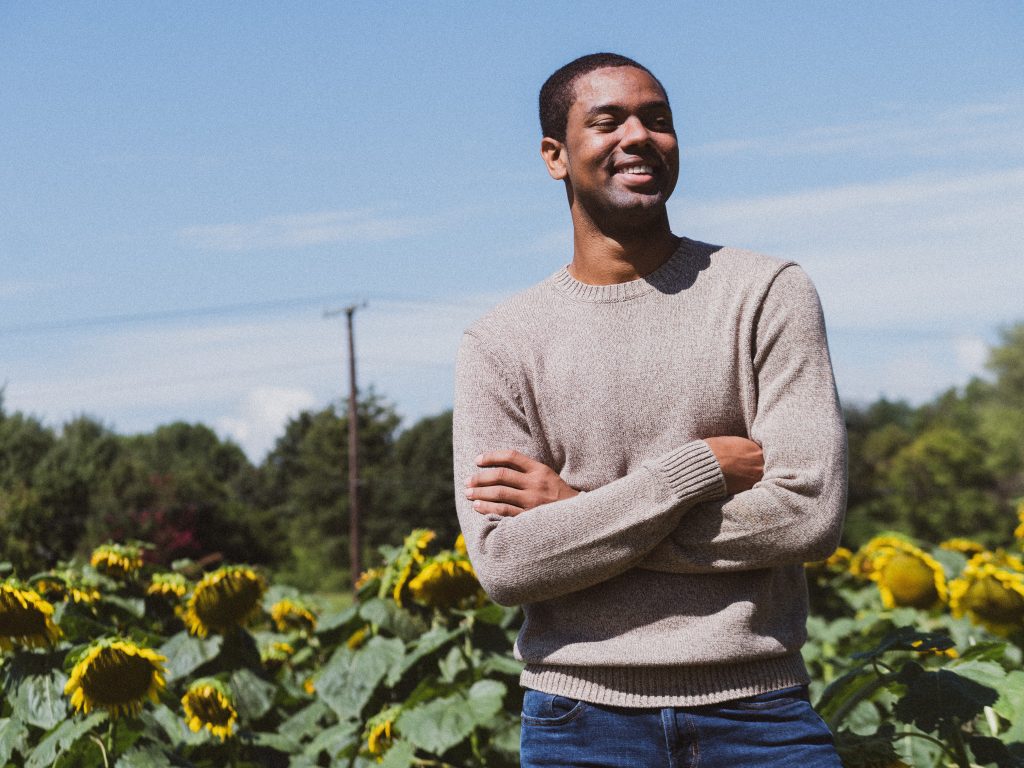 God… raised us up together, and made us sit together in the heavenly places in Christ Jesus (Ephesians 2:6, NKJV).


We are already seated in heavenly places in Christ, having died with him, been buried with him and having risen with him. (See Galatians 2:20; Romans 6:4; and Colossians 3:1). The Christian is admonished to become what he already is; that is, because he is a child of the King, he is to act like one.


Therefore at every stage of his experience the Christian may know that he is fully accepted of God, despite his or her internal ups and downs of feelings, emotions, and ethical achievements or failures. Note that the second half of each Pauline Epistle stresses the "therefore" in the life of the justified. Justification without holiness is a heresy.


For practical Christian living, the challenge is to focus our attention on what Christ is to us, rather than what we are to him. We are not to make the mistake of reasoning from feeling to fact to faith, but the reverse. God's love and acceptance of us is like the blazing sun, always complete and full and warm. But our attitude to God is like that of the waning moon, always incomplete, and always only a slight reflection of his own.


No one will ever perish while he or she depends upon the merits of Christ's atonement.
– Des Ford (adapted)
Eli's Reflection: The apostle Paul urges us to become what we already are; in other words, to live in the same way as Christ sees us and according to how he treats us. When you do this, it can have a massively positive impact on your life. What is one area of your own life in which you think it is especially important for you to do this? Discuss it with a trusted pastor or spiritual counsellor.