Unlimited: The Hour Has Come
Apr 29, 2021 1311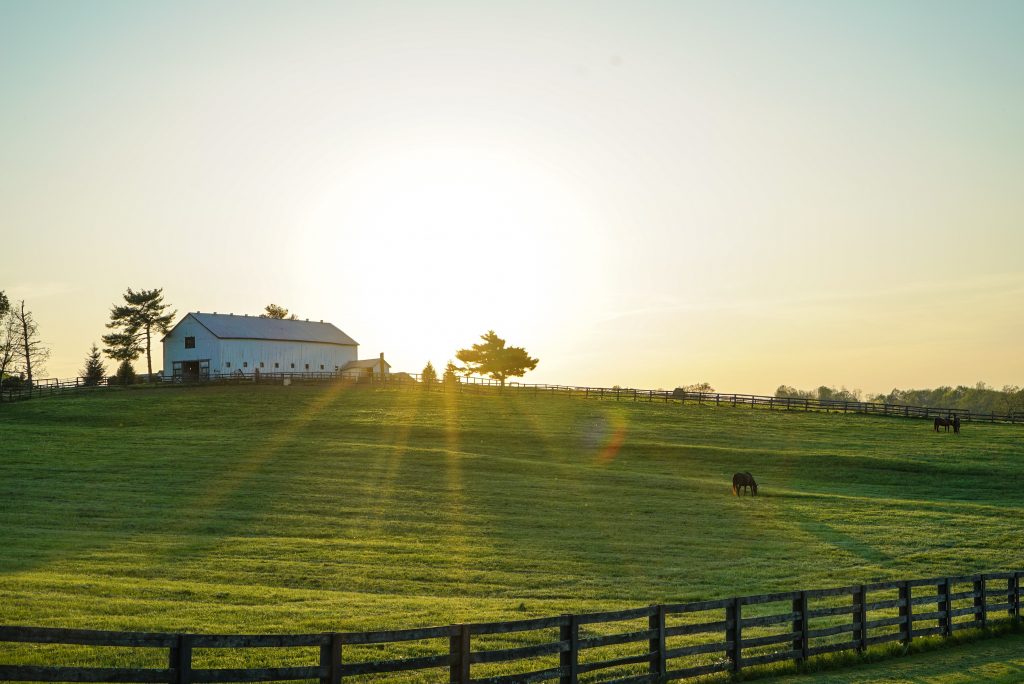 Returning the third time, he said to them, "Are you still sleeping and resting? Enough! The hour has come. Look, the Son of Man is delivered into the hands of sinners. Rise! Let us go! Here comes my betrayer" (Mark 14:41–42, NIV)!
Three times Jesus went to pray alone, and three times he returned. And every time, he found his disciples, who should have been watching and praying, instead sleeping and resting.
And now, they were out of time.
The hour had come.
It wasn't time to sleep and rest. The time of Jesus' betrayal had come. The darkest hour of this world's history was upon them. They were resting when they should have been watching, and sleeping when they should have been awake.
Notice that it is Jesus who first discerns the approach of the mob. The disciples are too bleary-eyed to notice.
Jesus tells them first to rise, because they are lying on the ground, and then he says, "Let us go!" The question is, "Where?"
I believe that Jesus was hoping that they would follow him after his arrest. The interesting thing is that Jesus had already told them that they would abandon him, so he knew what would happen. However, he was still hoping that they would remain with him, as a comfort in his sufferings.
This is an interesting example of how the foreknowledge of God never determines his actions and relationships with us. It is also a wonderful example of how Jesus always expects the best from us, seeing the best version of ourselves, all the way until the end.
Have you ever been driving your car at night and fallen asleep at a wheel? That happens when you're trying to stay awake, but you can't, and so you momentarily fall asleep. It's called a micro-sleep, and it is always terrifying, and often deadly to be asleep when you supposed to be watching!
– Eliezer Gonzalez
Eli's Reflection: Have you ever ended up suffering because of having been asleep in your life when you should have been awake? Think through that specific situation in your own life. What should you have done differently? How can you apply that to your spiritual life? Where are you asleep spiritually?
---
---