Announcing the Des Ford Memorial Fund
Apr 2, 2019 2436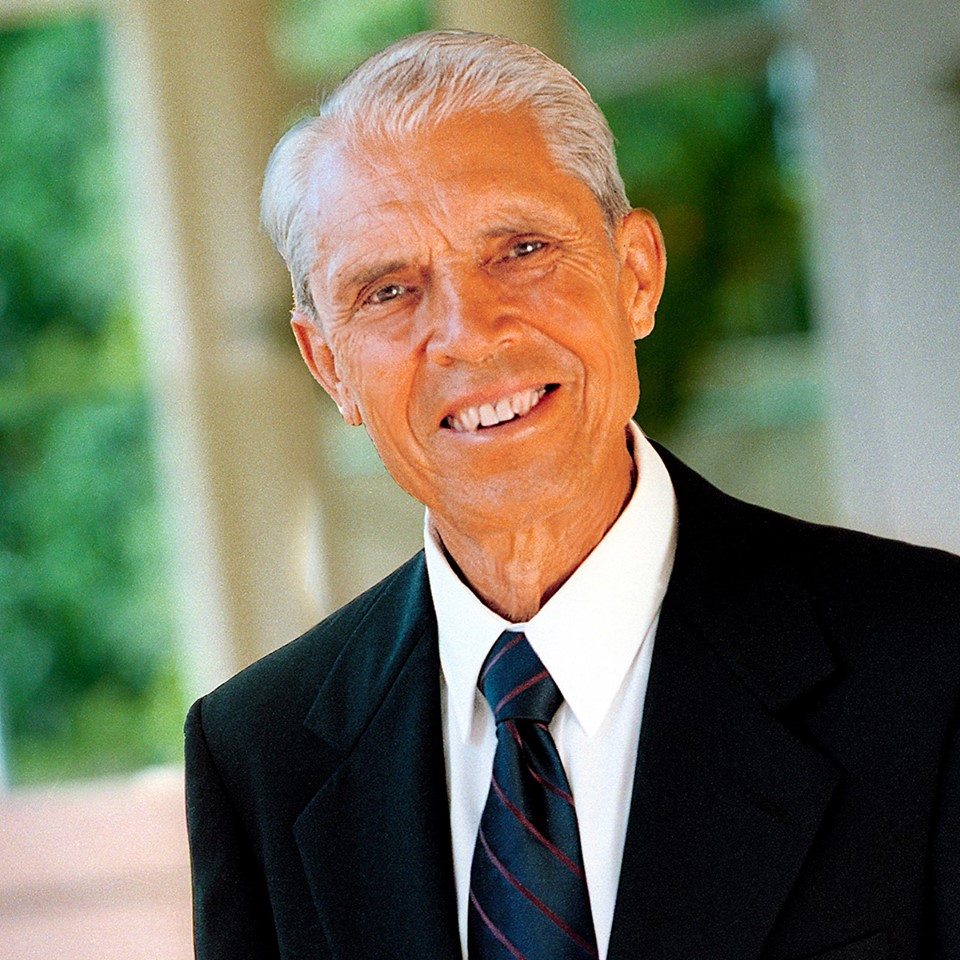 Dear Friend
First of all, thank you for taking the time to read this very special message. As you may know by now, Dr Des Ford, my father in the Gospel, has been called to rest in the Lord to await the glorious resurrection morning.
This news has filled all those who were blessed by his life and work with a mixture of profound sadness and gratitude to the Lord for such a man. Thank you for your prayers for his family.
Des founded the ministry of Good News Unlimited in 1980. I pray that his ministry has touched and blessed your life. I am humbled that Des entrusted his ministry into my hands, and I have been privileged by God to lead this ministry in recent years.
Des would often tell me in recent years that he wished his legacy to be about the Gospel and about bringing the joy and certainty of salvation to many. He started his ministry as an evangelist, and he was an evangelist to the end.
It is appropriate for us as the Good News Unlimited family to celebrate Des' life in a special way.
Today, the Directors of GNU are announcing the establishment of a permanent  "Des Ford Memorial Fund," to be used for:
Preserving and making publicly available all of Dr Ford's writings, audio, and video recordings. We have been working hard in recent years for this purpose, however there is still a significant amount of content that requires digitising, and we need to develop the right platforms through which to preserve and publicise his work.
Any funds over and above item 1 will be used for special projects for the spreading of the Gospel, on an ongoing basis. Projects will  be selected by the Directors of Good News Unlimited.
We believe that this is how Des would wish your gifts to be used.
Des sacrificed so much for the Gospel. Good News Unlimited will preserve Des' legacy by continuing to share the joy and beauty of the Gospel for which he stood as one of God's giants.
Please help us to celebrate Des' life with your prayers of thanksgiving and through this special memorial fund.
Additionally, we have put together a beautiful, large magazine celebrating Des' life, and a very special DVD called "Straight from the Heart" in which you will see and hear Des himself reflecting on his life. All current donors will be receiving these free of charge. Unfortunately we are financially unable to send these resources to our tens of thousands of contacts at no cost.
If you would like to receive these memorial products and you are contributing financially to the ministry of GNU for the first time, we ask that you please make a minimum donation of the following amounts.
$A15 or $US14 to receive the special celebratory magazine;
$A20 or $US18 to receive the beautiful DVD "Straight from the Heart";
$A35 or $US32 to receive both the magazine and the DVD.
Important: If you wish to receive the magazine or the DVD or both, please send an email to [email protected], with:
Your name
Address (for mailing purposes)
Amount and date of your donation
Whether you would like to receive the magazine, the DVD, or both.
All proceeds from these will go to the Des Ford Memorial Fund.
Important: To make sure your donation goes to the Des Ford Memorial Fund, please check the "Des Ford Memorial Fund" checkbox on the donation form.
Grace and Peace in Jesus,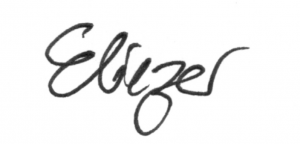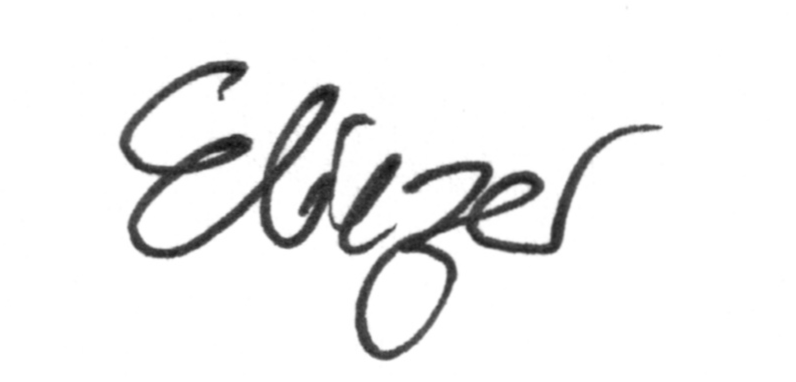 Eliezer Gonzalez
Senior Pastor
Good News Unlimited
---
---
---
---
---
---