The Big Question 75: Doesn't The Existence of So Many Different Christian Churches Prove that Christianity is False?
Sep 1, 2021 1123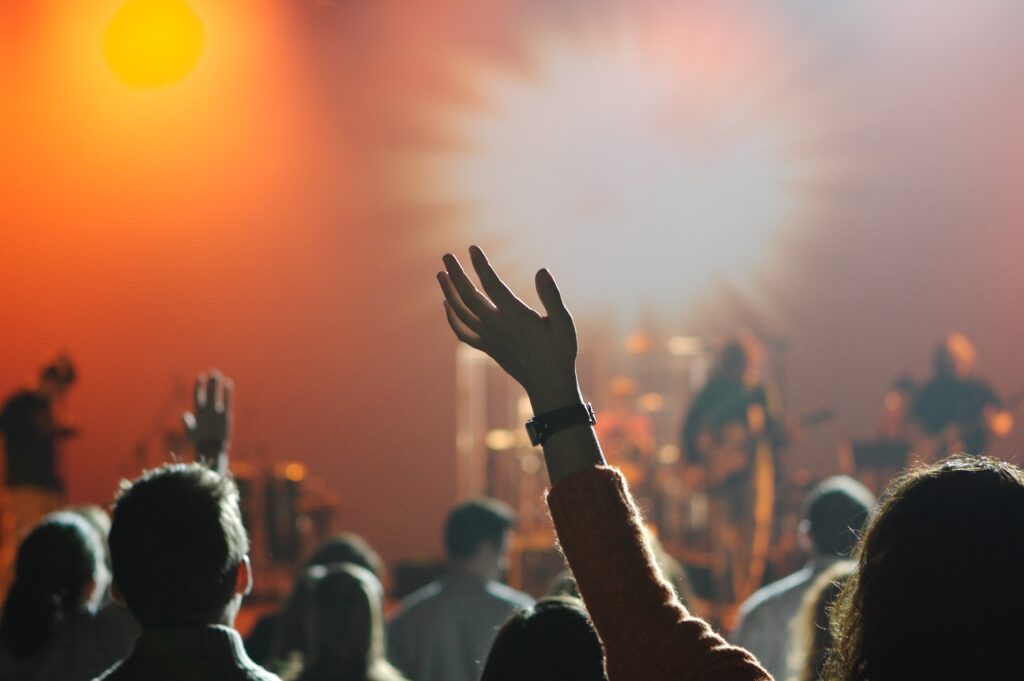 Doesn't the existence of so many different Christian churches prove that Christianity is false?
It's true. There are a lot of different Christian churches.
So, some people look at that and say,
"Well, that proves that Christianity is false, because if it were true, there wouldn't be any disagreements and Christians wouldn't be split into so many different churches."
So, let's take a look first at how these different churches and denominations started.
It's important to note that there have been divisions within Christianity from the very beginning. In his first letter to the church in Corinth, the apostle Paul notes the beginnings of denominationalism when he observes that some follow Apollo, some follow Peter, and some follow him, that is Paul himself.
While the apostle Paul emphasised the essential unity of the body of Christ, early Christianity was characterised by its marked diversity. The reality is that there has never been a time in the history of Christianity when there were no divisions.
Different Christian churches have tended to emphasise different aspects of what the Bible teaches. The reality is that each one arose because someone thought that their existing church was neglecting a particular truth. So, for example, the Baptists came about emphasising the importance of baptism, the Salvation Army emphasised the need to help the poor and the destitute, the Pentecostal movement came about emphasising the importance of the Holy Spirit, and so on, and these are all great things.
The important thing to remember is that while there may be differences over how to understand particular doctrines, the whole Christian world agrees on the essential teachings of Christianity.
I'd even say that there are so many different Christian churches and denominations isn't evidence against Christianity. In fact it's a powerful evidence for Christianity is true.
If there were only one Christian denomination then it would be easy to say, "Well this is a single group with strange beliefs," and it would be easier to discount their claims. But the fact that there are so many different Christian churches and denominations indicates that there is an underlying truth at the core of each of them. This is a truth that it independent of all of them. The great number of different Christian groups also points to the sheer vitality of that underlying truth.
That truth is that Jesus Christ lived among us, died, and rose again. And if that is true, then what he said is also true.
I recommend to people that they should consider being a Christian first, and a member of a particular church second. That way you know you're a Christian for the right reasons. It always works out better that way. What God really needs isn't more different kinds of churches. He just needs more people willing to follow Jesus.