Daring to Make God's Love Unconditional
Sep 14, 2014 1710
by Bilyana de Soto
During a British conference on comparative religions, experts from around the world came together to flesh out what, if any, belief was unique to the Christian faith. The debate went on for some time until C. S. Lewis wandered into the room. "What's the rumpus about?" he asked. He then heard that his colleagues were discussing Christianity's unique contribution among world religions. Lewis responded, "Oh, that's easy. It's grace."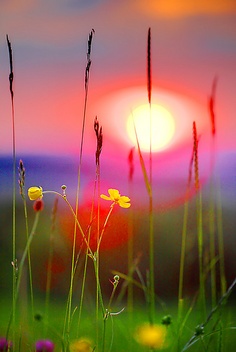 Most religions, and unfortunately so much of so-called Christianity believe that if a person can do enough good, they will be approved by God.  It's as if world religions are courses in personal development and self-help on how a person can climb up to God having completed one's own post-doctoral degree in goodness. Contrary to the beliefs of these religions, the Bible tells us that man can never do enough to work his way to heaven. God confounds our self-help instruction manual by declaring:
"For by grace you have been saved through faith.  And this is not your own doing; it is the gift of God, not a result of works, so that no one may boast" (Ephesians 2:8-9).
"…he saved us, not because of works done by us in righteousness, but according to his own mercy, by the washing of regeneration and renewal of the Holy Spirit…"  (Titus 3:5).
"…who saved us and called us to a holy calling, not because of our works but because of his own purpose and grace…"  (2 Timothy 1:9).
The Buddhist eight-fold path, the Hindu doctrine of karma, the Jewish covenant, and the Muslim code of law – each of these offers a way to earn approval. Only Christianity dares to make God's love unconditional.
Bilyana De Soto