The Divine Guarantee
Oct 8, 2014 1975
by Stephen Beagles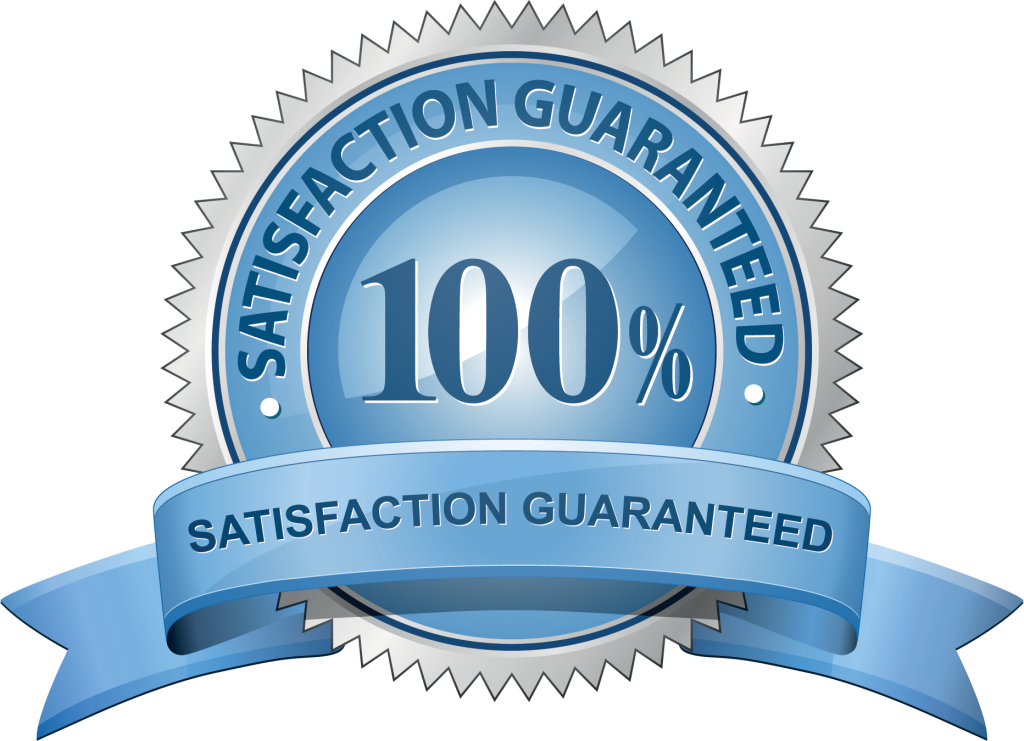 This Bible verse jumped out to me today, and in case anyone thinks that Christians have a tendency to over-complicate the message of salvation, here is what Jesus says about the good news of eternal life.
"Most assuredly, I say to you, he who believes in Me has everlasting life."
These words of Jesus from John 6:47 (NKJV) make it simple enough for anyone to understand the gospel of the kingdom:
(1) Believe in Jesus
(2) Receive eternal life
Biblical belief means more than simply acknowledging something to be true, but it also means that we apply the truth to our life. Do we really believe that trusting Jesus for our salvation is all that is required for eternal life in the heavenly kingdom?
Is it really that simple? Jesus said, "Most assuredly". It is a promise from our creator and savior Jesus Christ.
Stephen Beagles – used with permission from Shamea Ministries.