Faith in God's Timing
Nov 24, 2014 2741
by Bilyana de Soto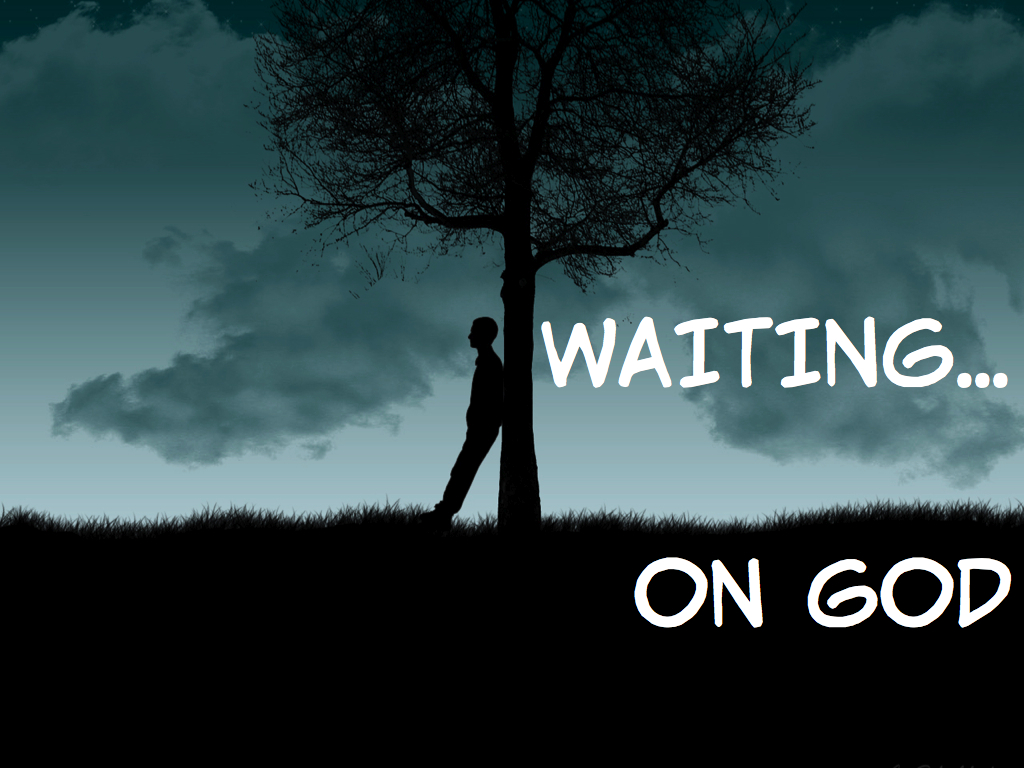 I don't know about you, but waiting is one of the hardest things to do for me. It seems such a waste of time and it gets in the way of my plans. The more that I want something, the harder it is to wait for it.
As a child, I clearly remember the countdown of seemingly endless days to much anticipated events. It seems to me that no matter at what stage of life we are at, waiting is waiting for us.
What are you waiting for in your life – a new job, financial security, improved health, a baby, a restored marriage, an opportunity to come your way, a problem to be solved, a difficulty to be resolved? Waiting in God's waiting room is always time not wasted.
In fact, God does his best work of growing us as people in his waiting room. During these times we grower closer and tighter. We learn of God's wisdom, of his exceedingly superior knowledge of all things, and we learn to trust him and his timing. If like me, waiting is something you don't do very well, it may be that God is asking you – do you trust me when my answer is wait.
I'd like to share with you some thoughts and quotes to encourage you while you wait for God.
Until God opens the next door, praise him in the hallway – Orebela Gbenga
God may not always come
exactly when you call Him…
but He is always on time. – Lemon, Brooklyn Street Poet
Those who leave everything in God's hand will eventually see God's hand in everything. – Unknown
For I know the plans I have for you, declares the LORD, plans to prosper you and not to harm you, plans to give you hope and a future. – Jeremiah 29:11
Bilyana De Soto