The Flower You Should Have In Your Garden
Jan 25, 2015 1787
By Desmond Ford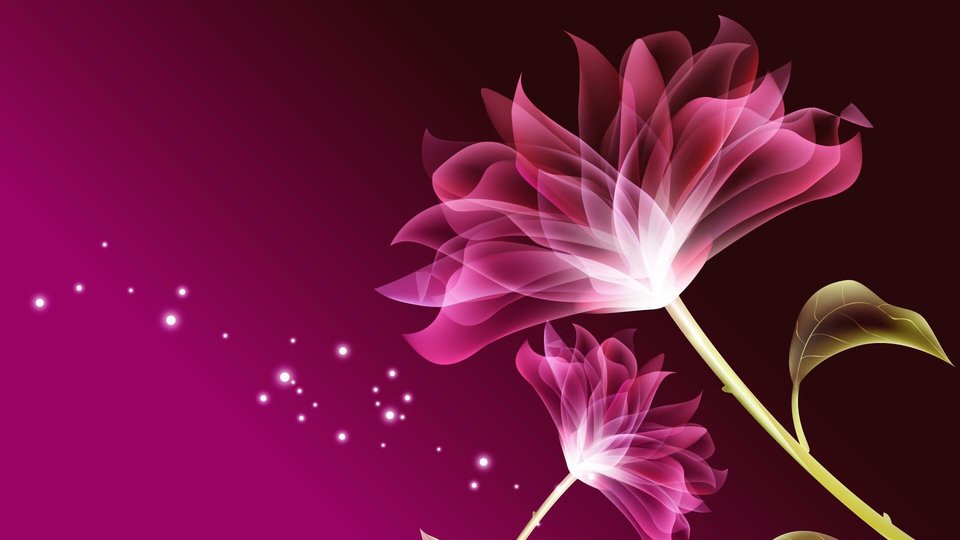 This is the secret of the Christian life. The power to live the Christian life is not a power generated from within us or by us: it is a power from without, even the power of Christ, freely given to everyone who by faith maintains a living union with him.
Jesus, as the Son of Man, confessed his own lack of personal power: "I can of mine own self do nothing." 'The Father that dwelleth in me, he doeth the works" (Jn. 5:30; 14:10). As the Father lived in Christ and enabled him to be victorious in every phase of his experience, so Christ promises to dwell in every believer, empowering him or her to live a righteous life. Christ declares, "Without me ye can do nothing," but then encourages us by saying that we "can do all things through Christ which strengtheneth" us.
Let us note well that Christ does not want to be our helper, but our life. Not heaven someday, but Christ right now is the Christian message. It has been well said that the principle of Christianity is the principle of an exchanged life. Our great need is not a striving for more faith but a continued looking toward Christ, the faithful One who is now our life.
There is the legend of a man whose garden produced nothing but weeds. At last he met with a strange flower of singular strength. He sowed a handful of this seed in his overgrown garden and left it to work. The results exceeded all expectations: the flowers not only germinated and sprang up in profusion, but they exterminated every weed. As he looked over his garden nothing could be seen but the flowers of that rare plant.
The story illustrates well the nature of victorious Christian living. Christ in us expels sin. The best way to get rid of the darkness is to let in the light. Thus the apostle John affirms, "Whosoever is born of God doth not commit sin; for his seed remaineth in him: and he cannot sin, because he is born of God" (I Jn. 3:9 ). In other words, whoever has received into his life the eternal Seed, Christ Jesus, thereby hates sin and can no longer make that his habit.
– Des Ford. Rom 8:27–32 (From "Christianity Made Easy")