Radio Station in Uganda Miraculously Given to GNU
Sep 4, 2014 1548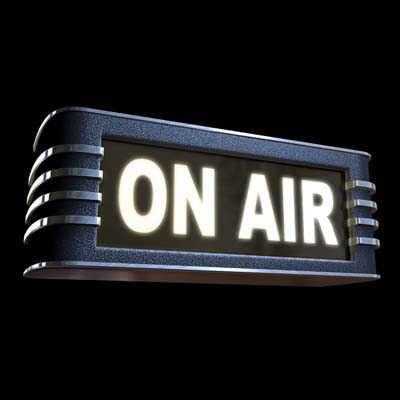 We have been informed that we have been given a radio station in Eastern Uganda. This radio will have the ability to reach 500,000 with the gospel of Jesus Christ. Over time, and with God's blessing, this radio station will be able to be boosted to reach 25 million people – a large part of Eastern Africa.
We understand that this located in an area in which there is limited access to Christian radio and media. Not only that, but it is located in a region in which English is widely spoken as a second language.
This means that we already have the bulk of the content, in the extensive library of our existing audio files, and that we can simply broadcast in English. This eliminates the need for translators and other preachers.
The miraculous nature of this gift is also highlighted by the fact that this is not something that GNU sought, but is due to the good work of Pastor David Kayumba and his contacts on the ground in Africa.
The gift includes the equipment, and the license, and some support in establishment. It is possible that broadcasting may begin early next year.
We expect to receive to receive an official letter of offer within a few weeks, and then we will know more details.
Please pray with us that the Lord will lead in this, so that untold millions will hear the gospel and respond to the loving invitation of Jesus Christ.