God Found Us In Our Prison Cells! – Nanyuki, Kenya
Feb 2, 2017 1557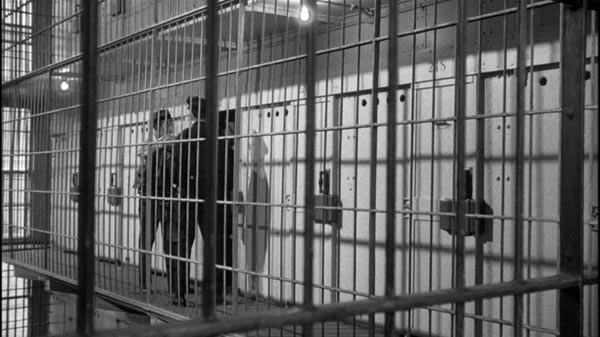 Peter and John are inmates at the Nanyuki prison, both of them having been convicted on different accounts: robbery with violence and rape respectively. They come from different places in Kenya, but they shared similar life experiences, and now an intimate friendship has developed between the pair They discovered this during a testimony session conducted by George Ngatia, GNU's prison chaplain in Kenya.
Peter was raised in a Catholic home while John was a devout Anglican, his father having been a serving minister. From teenage to early adulthood, they had served as altar boys in their respective churches.
It was in high school where their dreams of serving God got lost, through peer influence. They found themselves in the world of hard drugs, crime, sex and all manner of vice, something that shocked everybody who had seen them grow up. Despite their academic excellence, neither was able to complete a high school education. Peter spent his life in Nairobi while John lived in Mombasa, where they engaged in some of the worst of crimes.
Soon the long hand of the law would catch up with them and throw them into prison, where their lives would encounter a dramatic turn. Peter was arrested in 2011 and has one more year to serve in prison while as John was arrested and sentenced in 2013 and still has 3 more years in prison.
Through the work of the George Ngatia, these men have rediscovered an interest in spiritual things. Happiest of all are their families, who visit them often, rejoicing in the Lord that finally their sons have found Christ after a long period of wandering in the desert.
The gentle hand of grace went further than the long arm of the law.
Both men are happy that they have been given another chance, and that their lives have been redeemed. John, speaking on behalf of both of them, says,
We thank God for sending George to save our lives here in prison. 
– Pr Bonifresh Muhollo
Note: Photos have not been supplied as this is not permitted within the Kenyan prison system.