The Faithfulness of God
Sep 5, 2014 2234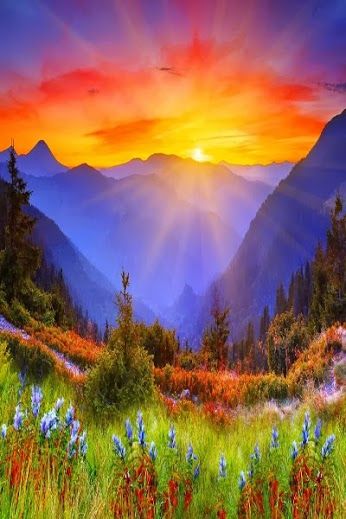 Do you know anyone who is 100% faithful in 100% of what they say and do? Is there anyone you know who does not fail, falter, change or disappoint? Perhaps more to the point do we even think it reasonable to have such high expectations of anyone? Furthermore is it even possible for any human being to rise to those heights of perfection in performance?
Too often husbands and wives are unfaithful in keeping their marriage vows. Parents are often unfaithful in being the example they should be to their children. Children are often unfaithful in their honour, respect, and obedience to their parents. Sometimes employers are unfaithful in what they say they will do for their employees and employees are unfaithful to their employers in the work they are required to do.
How unlike man is our God! The dictionary defines faithfulness as an attribute of one who is loyal, dependable, trustworthy, reliable, true to his word – always and forever! That's our God!
I love the words of the well known hymn "Great Is Thy Faithfulness"
Great is Thy faithfulness, O God my Father, there is no shadow of turning with Thee; Thou changest not, thy compassions they fail not, as Thou hast been Thou forever wilt be."
Summer and winter, and springtime and harvest; Sun, moon and stars in their courses above Join with all nature in manifold witness to Thy great faithfulness, mercy and love…
God's faithfulness is a glorious reason to have confidence in his salvation so freely offered to you and me. 1 Cor. 1:9 "God is faithful, by whom ye were called unto the fellowship of his Son Jesus Christ our Lord."
Philippians 1:6 "Being confident of this very thing, that He who hath begun a good work in you will perform it until the day of Jesus Christ…"
1 Thess. 5:24 "Faithful is he that calls you, who also will do it."
You can trust God one hundred percent.
Bilyana De Soto