Gospel Devotions on the Book of Mark
Oct 1, 2020 1405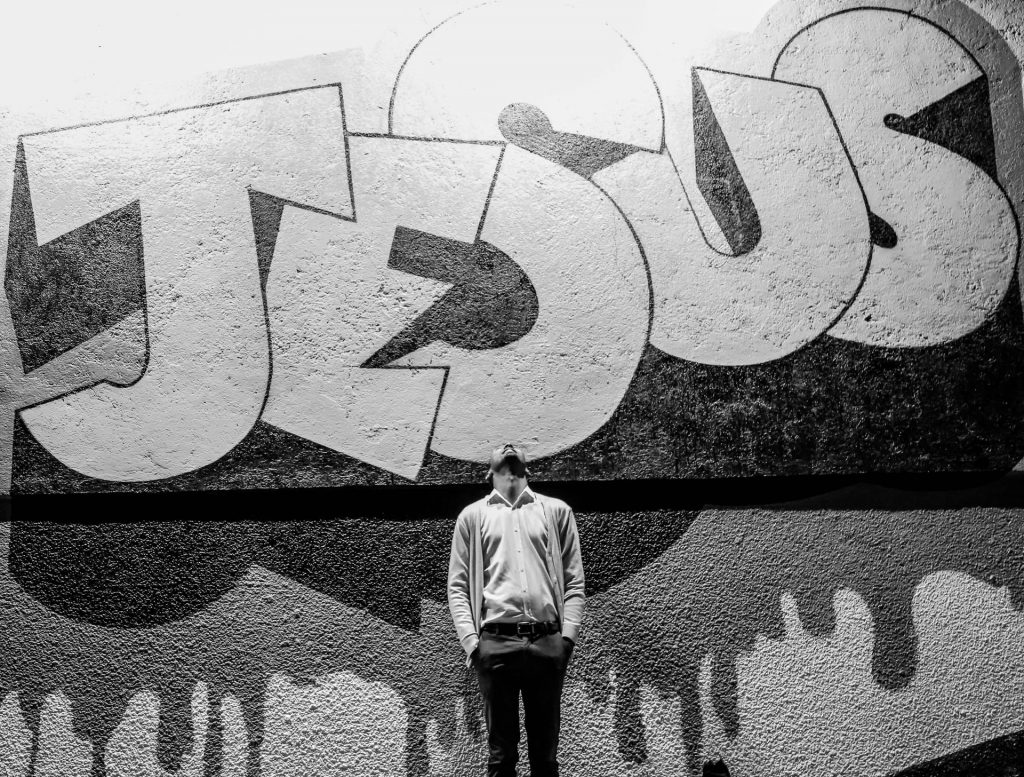 For the next 12 months, the "Unlimited" daily devotions offered by GNU via email will be focusing, verse-by-verse, on the Gospel of Mark.
These devotions, written by Dr Eliezer Gonzalez, will look closely at Jesus and his power over sin, nature, and the spiritual world, and on his message that turns the world upside down and transforms lives.

These devotions will take you on an exciting journey as you walk with Jesus during his ministry. You learn the lessons that he wants you to apply to your life. You will be confronted again with the Good News of salvation which you will want to share!