How Jesus Found Jane All Over Again – Kenya
Nov 17, 2016 1399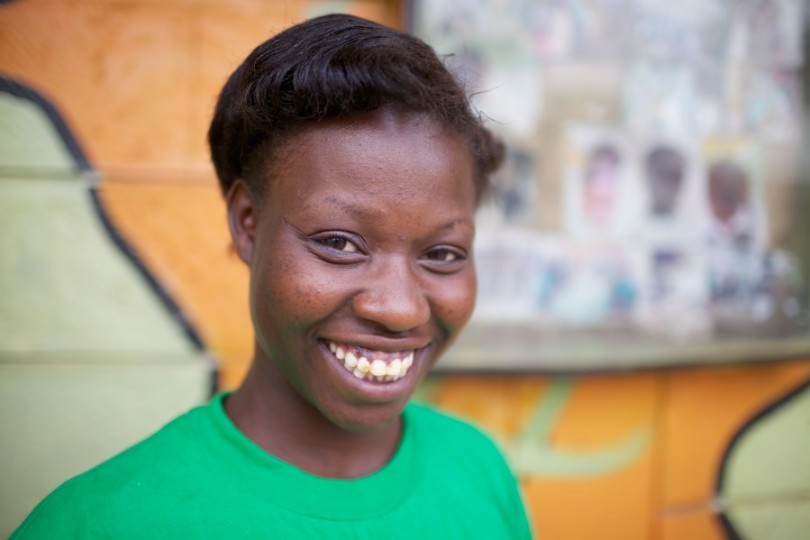 There are many people like Jane in Kenya, who lost her faith in God, and she stopped listening to Christian preachers. It happened when her husband, with whom she used to pastor a small but growing congregation in town, left her, the ministry and her two kids for another woman he had met in a seminar. She confessed later,
I suffered so much and eventually I stopped believing in God. I wanted nothing to do with preachers or any religious person… until now.
Prior to the Grace Revolution Crusade, held in Nanyuki, Kenya, she had been running a bar just a few meters away from the Central Park where the meetings were to be held. In the routine invitations leading up to the programme, the volunteers giving out invitations visited her bar. She had a dismissive and negative attitude toward them, but they still told her about the upcoming meetings. They gave her two books published by GNU– Tree of Life and Managing Stress with God.
When the three days of the programme arrived, people gathered in the park, and those working in the surrounding businesses could hear the message through the loudspeakers. From the bar, Jane heard the meetings, and was especially impacted by the story about the woman who had been suffering for twelve years, but who was healed when she reached out and touched Jesus.
Those who gave Jane the books had the presence of mind to write my contact details on the back of the books. Almost two months after the evangelistic meetings in Nanyuki, I received a call from a woman asking for a meeting. It was Jane. By the time this call came, I had relocated to Uganda. Nevertheless I assigned a local minister to meet with her. Jane told the minister,
I want to start a new life in Jesus. I want to be that woman who, because she reached out and touched Jesus, could then be used to touch other people's lives.
Thank you for all your prayers and support for GNU's ministry here in Kenya. The Lord is bringing forth fruit!
– Pr Bonifresh Muhollo