How To Be Set Free From the Fear of Death – Tom Durst
Apr 2, 2015 1879
. . .and in this way set free those who were slaves all their lives because of their fear of death. – Hebrews 2:15 GNT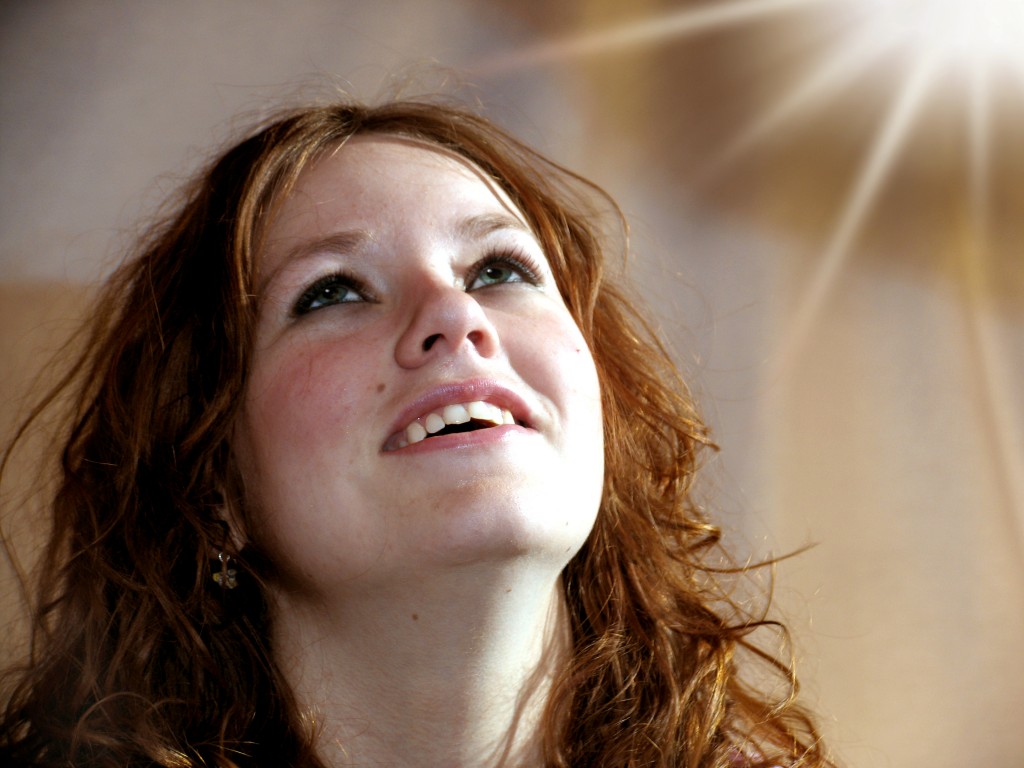 The fear of death is behind a large percentage of the crazy behavior in the world.  Ironically the fear of death is often accompanied by a morbid fixation on death and so we have a flood of death oriented behavior manifested in wars, crime, video games, public shootings, violent sports and very sick entertainment of all kinds.
So why is it that people fear death and at the same time fixate on it?  There is a perverse element in human behavior that often causes us to be drawn into that which we fear. That sounds totally insane but we see it played out everyday in the news which reflects the consciousness of human beings on the aggregate level.
Everything about sin is totally insane and makes no sense whatsoever:
The heart is hopelessly dark and deceitful, a puzzle that no one can figure out. – Jeremiah 17:9—The MESSAGE.
Trying to make sense out of what governs human behavior is an exercise in futility.  Don't dissipate your spiritual strength by so doing.
In stark contrast to this bad news we have the good news of the gospel that Jesus has conquered death in His saving work on our behalf.  We need no longer be slaves to the fear of death and also are free from being attracted to it and dwelling on it.
Let us remember the words of our Lord,
Therefore if the Son makes you free, you shall be free indeed. —John 8:36 NKJV.
Will you accept the freedom that is found in Jesus Christ or will you follow the crowd and continue in the popular death producing bondages which consume the world?
Then Elijah stood in front of them and said, 'How much longer will you waver, hobbling between two opinions? If the Lord is God, follow him! But if Baal is God, then follow him!' But the people were completely silent. – 1 Kings 18:21 NLT
But as for me and my household, we will serve the Lord. – Joshua 24:15 NIV
– Tom Durst (Used with permission from the Union With God Devotional Forum)