If We're Sitting in Heavenly Places Why Doesn't It Feel Like It? – Eliezer Gonzalez
Aug 22, 2016 58270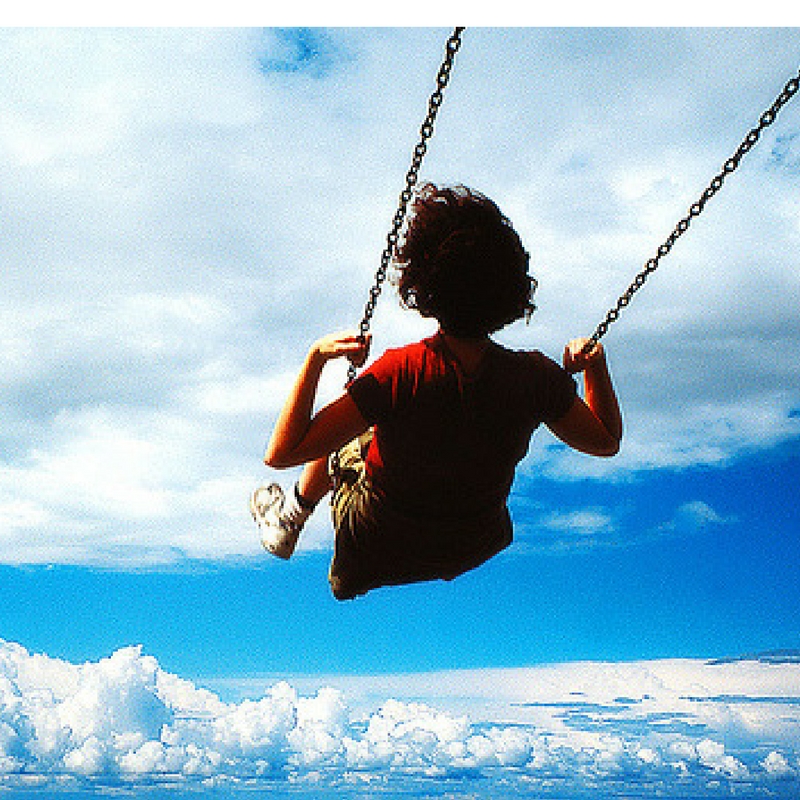 I love the first two chapters of Paul's epistle to the Ephesians. It's such a wonderful reminder of our perfect acceptance by God, They tells us about how God sees us as, even while we often struggle on this earth. Chapter 2:4–7 says that,
…because of his great love for us, God, who is rich in mercy, made us alive with Christ even when we were dead in transgressions—it is by grace you have been saved. And God raised us up with Christ and seated us with him in the heavenly realms in Christ Jesus, 7 in order that in the coming ages he might show the incomparable riches of his grace, expressed in his kindness to us in Christ Jesus.
Too often, I don't live as if this bedrock fact were true: I don't feel as if I'm seated in heavenly places. Instead, I feel worthless, unloved, and unlovable. How can this be, if what God tells me about myself is true?
There are two natures at war within me: the carnal nature, and the spiritual nature (Rom. 7). I was born with my carnal nature, but God gave me a spiritual nature when I accepted Jesus Christ as my Saviour.
One of the ways in which both of these natures within me reveal themselves is through my feelings. My new spiritual nature that comes from God causes me to have feelings of joy and peace and love. But my carnal nature brings me feelings of unworthiness and fear.
These two natures will be at war within me until the day that I draw my final breath this side of eternity. The question is: which feelings will I listen to? Which feelings will I accept as a reflection of my reality?
Some drugs can be dangerous, and can give us feelings that are entirely wrong, like thinking you can fly. But there's nothing more dangerous than the drug of listening to the voice of your carnal nature.
We tend to consider our feelings to reflect the truth. Yet nowhere does Scripture tell us that our feelings are the truth; instead, we are told that God's word is the truth (John 17:17). And God's word tells me that I am treasured, and that I have been given eternal life, and that he has raised me up to sit in heavenly places in Christ Jesus.
We must learn day by day to shut down the voice of our carnal nature that reminds us how unlovable we are. We must hold on to Christ's promise, that to all those who trust in his everlasting love,
I give them eternal life, and they shall never perish; no one will snatch them out of my hand (John 10:28).
The only feelings that we can trust are those that agree with what Christ has promised. That's why that old verse is true,
Be my feelings what they will,
Jesus is my Saviour still.
Oh yes, if he's is your Saviour too, then you are eternally cherished, you are untouchable, and you are seated in heavenly places with Christ!
We need to tune in more and more to the still, small voice that reminds us that Christ has valued us even above his own life. One day that still small voice will swell into a chorus of myriads of angels welcoming us home. – Eliezer Gonzalez
---
---
---
---
---
---
---
---
---
---
---
---
---
---
---
---
---
---
---
---
---
---
---
---
---
---
---
---
---
---
---
---
---
---
---
---
---
---
---
---