Jesus Answers Ruth's Prayer For A Child
Aug 14, 2020 1728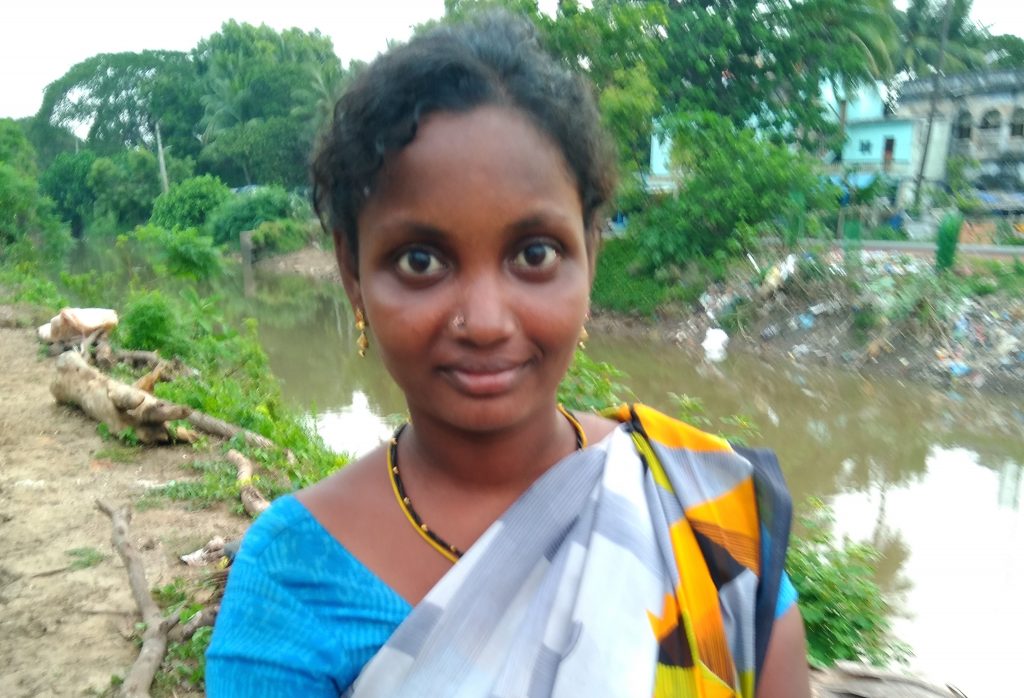 This is the story of Ruth who accepted Jesus into her life through watching the GNU TV Programme from her home in the village of Dakaram, India. When she prayed for a baby, Jesus answered her prayer.
Ruth was born into and brought up in a tribal Hindu family. Their main work was catching rats, snakes, and frogs to eat daily. They did not have a proper way of life and they would go out about here and there and they would sit and sleep under the trees and build small huts with bamboo sticks. So her parents were living like that.
But then she was separated from her family and left in a village where people did not know her. She was going begging from house to house and street to street. Many years later, when she was at the age of 25 and married, her mother came in search of her. She found Ruth and her husband in a village under a tree. So all three started living in the village on the bank of the river.
Ruth heard about Jesus through an old woman who was a believer in Jesus. This woman's husband bought a TV and set it in Ruth's house. So she happened to go to the GNU TV Programme channel. She heard about the Holy Gospel and she started believing in Jesus.
"When I heard about Jesus I was so happy and my heart rejoiced in Christ Jesus."
For years Ruth had wanted children and she started praying to Jesus to have a child. She had faith in Jesus and after her prayers she had a son after one year.
Ruth accepted Jesus fully into her life and she has been sharing this testimony with her friends and the community people. Even her mother who is 85 years old accepted Jesus and she prays in her hut daily.
Ruth is much happier now. In the past she did idol worship and went to many idol temples and did snake worship. She left all that years ago and now only prays to Jesus and Jesus is the real Saviour and Redeemer in her life. Her husband also accepted Jesus into his life. Now both pray daily and hear the word of God on the GNU TV Programme. She says,
It is Jesus who changed my way of life and my husband's life. When I heard about Jesus I was so happy and my heart rejoiced in Christ Jesus. I thought that I would not have children in my life. But after accepting Jesus within one year I got my son whose name is Isaac. Now all my family are so happy and watch the GNU TV programme and pray to Jesus daily. Thanks to Pastor Joseph and GNU for the word of God on TV.
– Pr Joseph Usala