Jesus Gives You Real Life
Jul 31, 2019 1676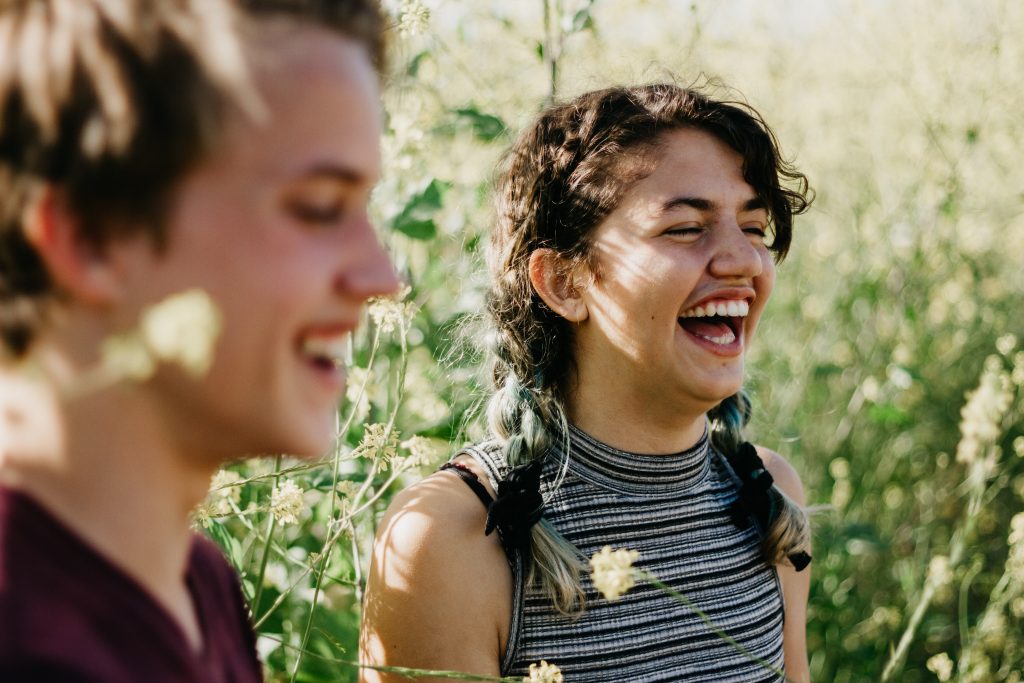 Everyone who lives and believes in Me will never die (John 11:26, NASB).
Look at how full of life children are! Although age, sickness, and the eventual troubles of life wear us down, most people at the end of their days hold on, wanting another day, another hour, even another minute. It's innate in us to want to live, and not to die.
We all inevitably die, but it's not the reason why we come into the world. We come into the world to live.
But Jesus is different because Jesus actually came to die (John 3:16). Jesus came to die so that by delivering you from death, you could live – truly live – both here in this life (John 10:10) and in eternity. Just as little kids enjoy life, Jesus gives you real life and eternity to enjoy.
Jesus Gives You Real Life Eternally
Jesus died so you might never die (John 11:25). When you believe in him, though you may die an earthly death, Jesus counts it merely as a sleep (John 11:11 & 14), and as the blink of an eye (1 Corinthians 15:52). You are always safe in Christ and you will rise again!
When you accept Christ's gift of life, you have eternity in which to be the person whom you were always meant to be and to enjoy the best of life forever. That's God's ultimate purpose for you.
– Eliezer Gonzalez
Eli's Reflection: How do you understand what Jesus says, that "Everyone who… believes in me will never die"? Think about this deeply. Do you have eternal life right now? How should this truth change the way you see yourself and the way you live?
---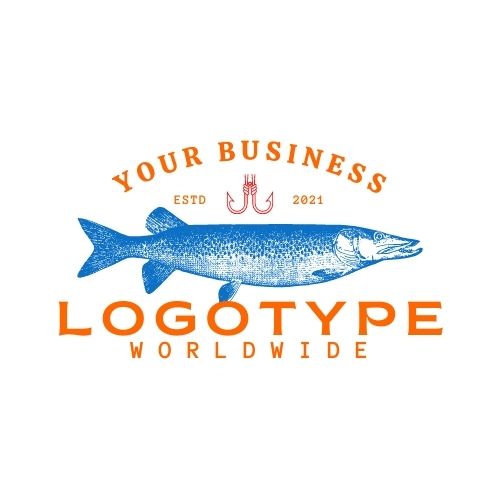 ---
This is a sample Facebook Ad for this content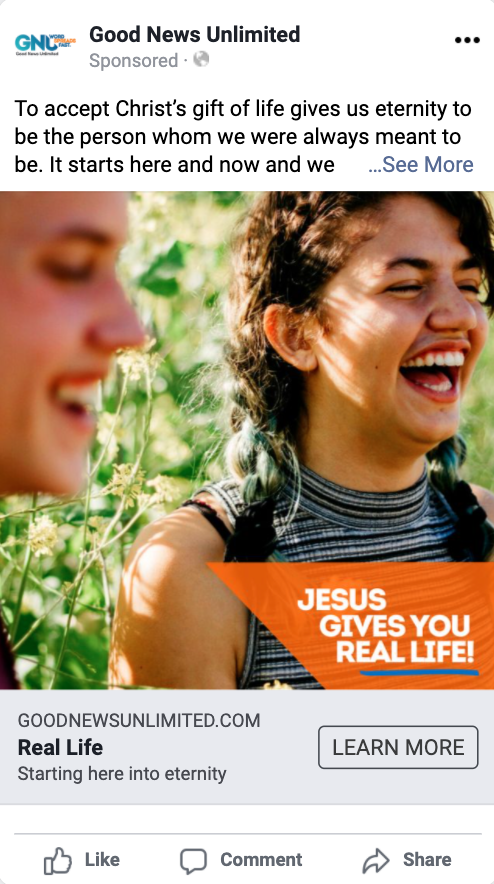 ---
---