'Jesus Only' Soon To Be Available in India – Telugu Translation Completed!
Nov 17, 2014 2239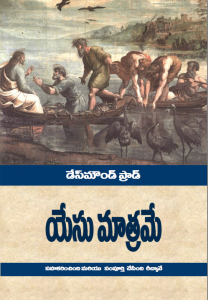 The book that is making such inroads for the gospel, Jesus Only, has just been translated into the Telugu language. This book was written by Dr Desmond Ford, and abridged and simplified by Pr Ritchie Way.
Telugu is the language of the southern Indian state of Andhra Pradesh. It is spoken by over 75 million people.
This translation was sacrificially completed through GNU's affiliated gospel fellowships in India. The story of how this translation has come about is also an unlikely series of how multiple obstacles have been overcome through much prayer and sacrifice.
Did you know that when it looked like the translation could not be finished, the covers and front matter were finally translated by a worker at the local internet café in Pr Joseph Usala's town of Gudiwada?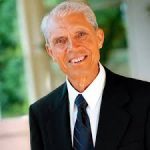 Now that the book has been translated, the work is not finished. GNU needs the help and prayers of lovers of the gospel around the world, in order to publish it and use it to support GNU's gospel television programme that will be commencing in early 2015 in Andhra Pradesh.
– Eliezer Gonzalez