Letters from Africa – 16 October 2015
Oct 20, 2015 1503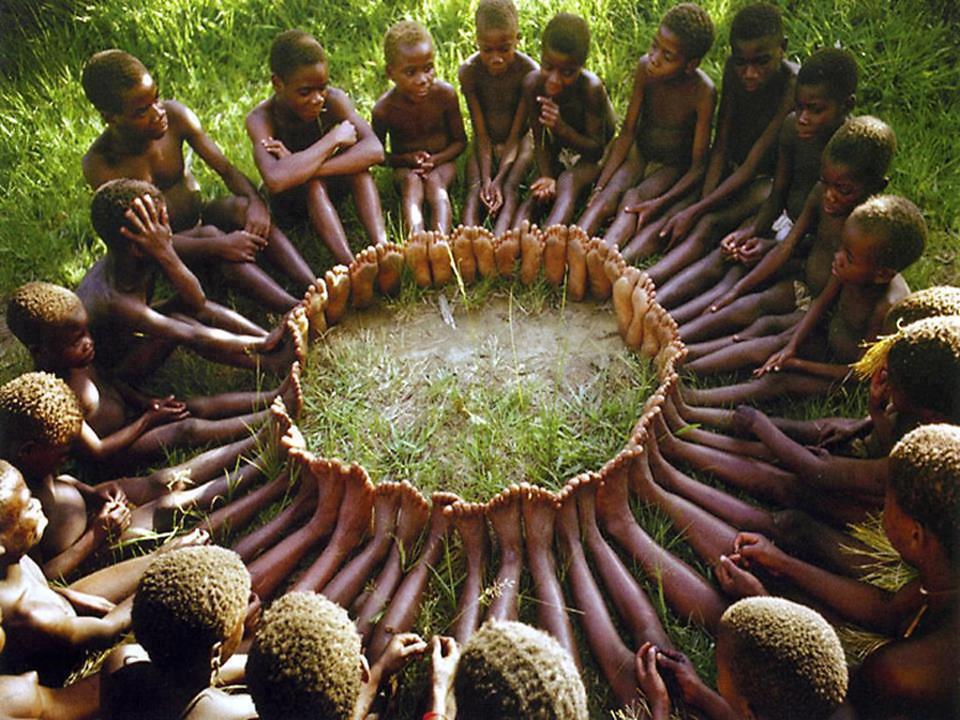 This is a bundle of letters just received in response to the "Jesus Only" radio programme being broadcast throughout East Africa… Read them, enjoy, and praise God together with us…
You Are Saving A Lot of Lost Souls…
Mombasa, Kenya
Greetings in the name of our Lord Jesus Christ. You are saving a lot of lost souls and bringing peace to the world. I will be calling out your name before the throne of the Lord and lift up your name before Him in prayers.
Yours in Christ,
Nina Majala
Your Teaching Has Surely Had An Impact On My Life
Rukungiri, Uganda
Dear Presenter Dr Gonzalez,
I greet you in the name of the Lord Jesus Christ. I write to send you great thanks for the great teachings that you have showed to us the listeners of Radio East Africa. I am a very good listener of the above mentioned radio station. I want to assure you that your teaching has surely had an impact on my life. I thank you once more for this well done work and may the heavenly blessings be showered upon you.
Komugisha Rachelle
You Are An Inspiration to Us All Here in My Country
Loitoktok, Kenya
This is a new era for the good news that you send to us through the radio. The message is really inspiring and every time it's on the air encourages me to move on. I would like to tell you that you are an inspiration to us all here in my country.
In Jesus name,
Grace Ondero
God is Changing My Life…
Cheptains, Bungoma, Kenya
I salute you in the name of our Lord Jesus Christ. I thank God for your life and the manner he has planned for you to spread the word so that it can reach all corners of the world. God is changing my life and that he wants me to cover myself with his righteousness. May the peace of our Lord be with us.
I remain yours in Christ,
Sister Sudi Makeni
You Give Me The Desire To Keep On Going in the Lord!
Kengeleni, Mombasa, Kenya
Thanks to you for sharing your Radio program with me and encouraging me to stay on the path of the Almighty God. Seeing that there are those who are walking in His ways and can testify of His goodness gives me the desire to keep on going in the Lord. May the Lord bless your work.
In His Holy Name,
Anne Muthike Musau
Your Messages Provide Answers For This Totally Disturbed World
Cheptais, Mt Elgon, Kenya
Greetings in the name of the Lord. I want to thank you for helping me grow strong in the Lord and Christian life. The messages have been a real backbone in providing solutions for this totally disturbed world. May the good Lord pass blessings to your work.
Truly yours,
David Masai Kunguru
Keep Broadcasting on Radio!
Kengeleni, Mombasa, Kenya
Greetings to you all in the name of our Lord. May the Almighty God bless you all and grant you that you keep on broadcasting on Radio. My prayer is that God will bless and keep you strong and stable.
Be blessed by the Almighty,
Anne Mathika Musau
I Appreciate Your Kindness To Me
Kampala, Uganda
I do not take the opportunity to write to you lightly. First and foremost I thank God the Father who has answered my prayer so that am now able to write for you. I appreciate your kindness to me and the wonderful way you are teaching God's people on the Radio Station.
The way you are doing the work is really so very amazing and I pray that you continue with this wonderful spirit please. God be with you always.
Tushabe Elliton
The Almighty God is With You
Kengeleni, Mombasa, Kenya
I thank you very much for your wonderful program that I hear on Radio East Africa. Continue with the program and don't lose hope for the Almighty God is with you. Please pray for the listeners and they will likewise do the same to you.
In Jesus name,
Stephen Maina Mwangi