Lives Transfigured by His Presence Issues Six to Nine
Nov 8, 2014 1848
by Dr Desmond Ford
Part Six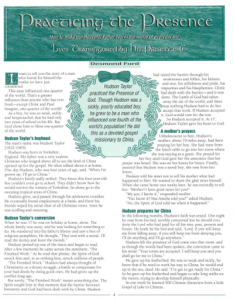 Excerpt:
I want to tell you the story of a man who found for himself the truths we have just considered.
Part Seven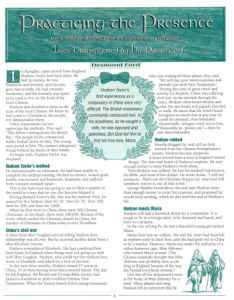 Excerpt:
In Shanghai, upon arrival from England, Hudson Taylor had hard times. He had no money, he was homesick and lovesick, and his eyes gave him trouble. He had constant headaches, and…
Part Eight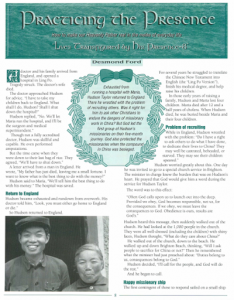 Excerpt:
A doctor and his family arrived from England, and opened a hospital in Ling Po. Tragedy struck. The doctor's wife died.
Part Nine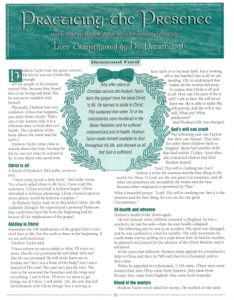 Excerpt:
Hudson Taylor had one great concern. He felt he was not Christ-like enough.