"My Children Left Me But Jesus is With Me At All Times" Venkata Naresamma's Testimony 101
Jun 16, 2021 467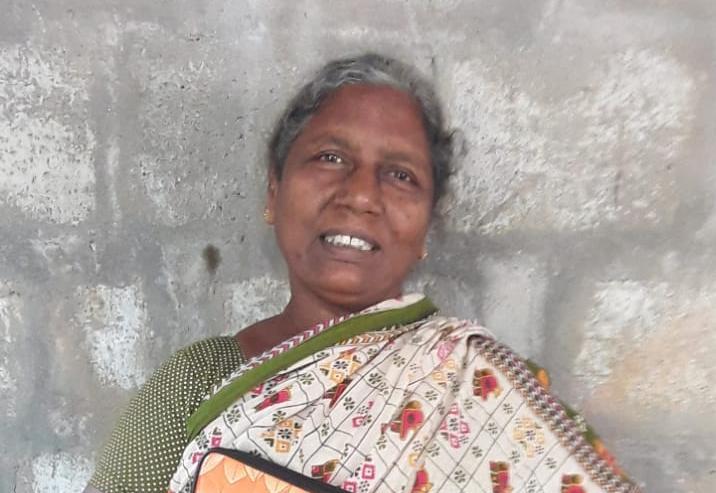 Venkata Naresamma is aged 53 from a village named Challapalli in India. She was born and brought up in a Hindu family and she did not know at all about Jesus. She was doing daily labor works in the paddy fields. She was married and has two children, one son, and one daughter. Her husband died ten years back.
So after her children's marriage, they went away and left her alone. She has been living in the hut on the bank of the river and she has no one to look after her. So she has been living in the hut and keeping her faith in Jesus. When she was 50 years old she came to know about Jesus after I have given a "Jesus Only" book to her. She was able to read "Jesus Only" and she accepted Jesus in her life. Then I gave to her a Holy Bible. She is so happy.
"Jesus is with me: Because of Jesus, I am so happy now"
Remembering God's promise in Deuteronomy 31:8 when Venkata Naresamma says,
"It is Jesus who has changed my life and because of Jesus, I am so happy now although my children's left me alone and I have been living in the hut. But always Jesus is with me at all times. Thanks to Jesus with my whole heart!
– Pr Joseph Usala