GNU Online Community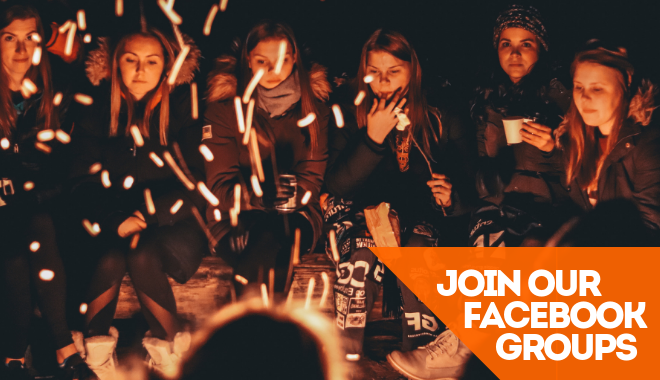 The GNU Facebook group is a fast way to connect with other believers and grow in your faith. I have been amazed at the growth many of our friends have reported to us on Facebook. So, to help you grow even more in your faith journey, we have decided to invite you to this exclusive Facebook group (only available to GNU Subscribers):
GNU DISCIPLESHIP ROOM Facebook Group is for subscribers who have made the decision to seriously become a disciple of Jesus. That means to learn to be like Jesus by watching him and hearing his teachings. I will be regularly holding teaching sessions there, in which we will work our way through the Gospels – the stories of Jesus and his teachings. If you would like to be part of this deeply spiritual discipleship journey, I invite you to join our GNU Discipleship Group by heading over to Facebook here.
Please make sure that you answer * all membership questions and * agree to the Group Rules.
Due to the volume of membership requests we are only able to accept you as a member if you answer the questions when you request to join on Facebook.
We're looking forward to connecting with you in the GNU Discipleship Facebook Group!