Seen From Far Away
Feb 16, 2017 2175
Podcast: Play in new window | Download
Subscribe: Google Podcasts | Spotify | RSS
Radio Version:
Seen From Far Away
One day when I was swimming at a beach, I got caught in a current. It was dragging me closer to the rocks. I didn't think I was in danger, but the lifeguard knew better. Suddenly, he was next to me, taking me back to safety. I was a long way from shore, so he must have seen me through binoculars.
There's a Bible story of another lost person… a runaway son. He thought he'd have a better life if he left home, but he finally realised that his father really loved him. So he came home.
His dad never gave up on him. Even when the boy was a long way off, his dad saw him. He ran out along the street, threw his arms around him and welcomed him home.
Like a loving father, God sees you. When you are far from God, he still sees you. When you come home to him, he is ready to welcome you with open arms.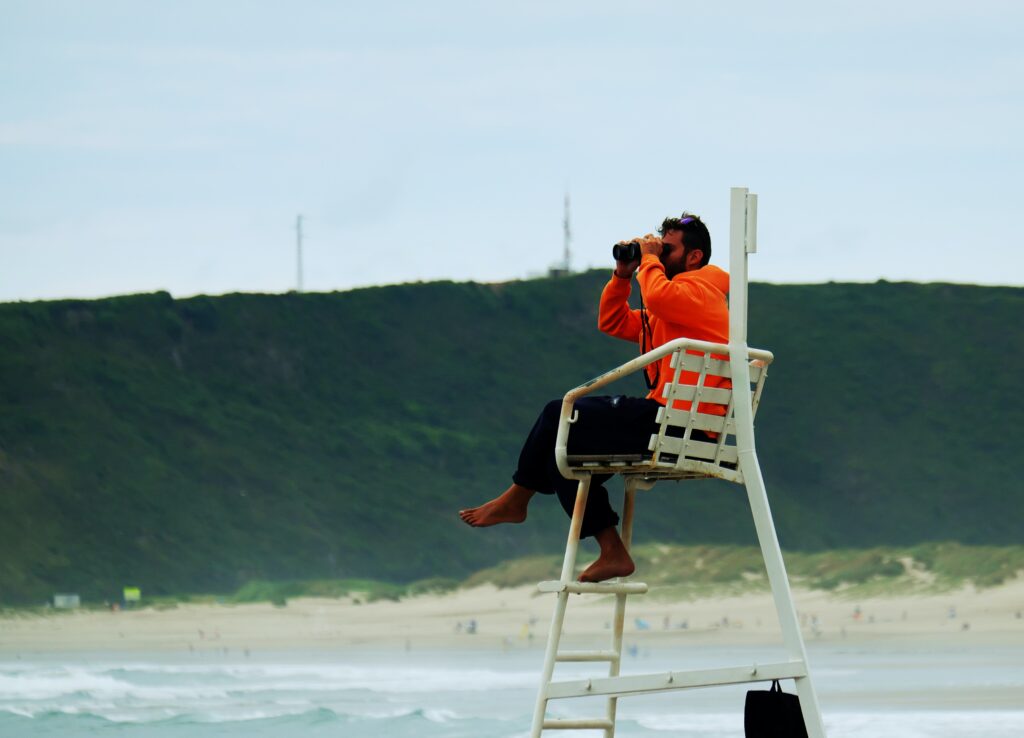 Even when you are far from God, you are still seen from far away.