Smashing Good News
Mar 5, 2017 1466
Podcast: Play in new window | Download
Subscribe: Google Podcasts | Spotify | RSS
Radio Version:
Smashing Good News
When my wife found out she was pregnant, she decided to leave a pair of tiny baby booties on our bed, to see how quick I was on the uptake. Being a guy, I didn't get it at all. But when she told me she was pregnant, I was so over the moon that I remember jumping up and down with joy. I jumped so high I smashed my hand against the ceiling! Such great news!
Here's some great news from the Bible:
The God of peace will soon crush Satan under your feet (Rom 16:20).
We can rely on that. God will soon smash Satan under our feet. In middle eastern cultures, the feet are the lowest, most dishonourable part of your body. It means that soon Satan will have no power over your life in any way, shape, or form.
You can have peace with God now, and peace in eternity to come. That really is smashing good news!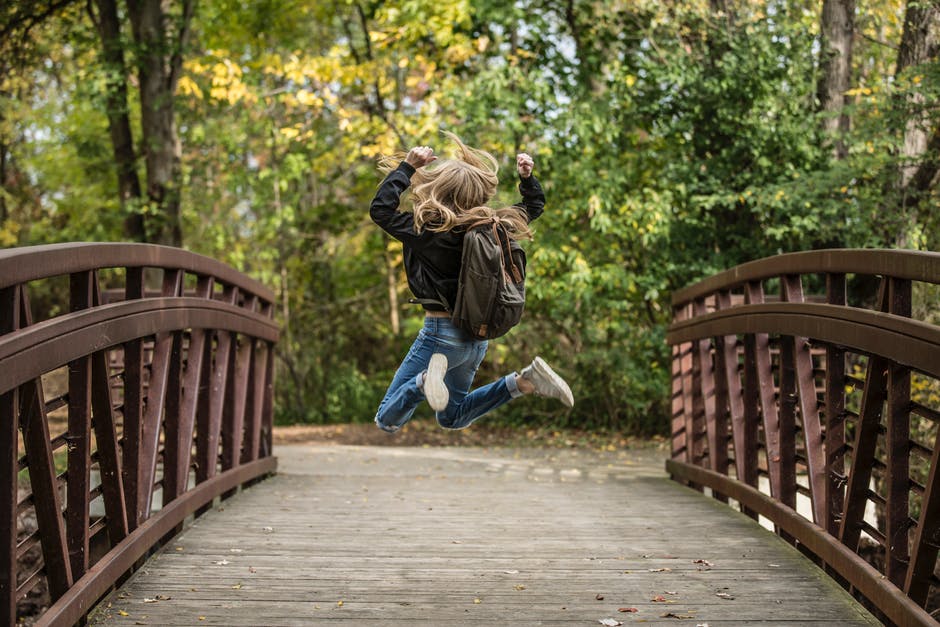 Good news! You can have peace with God now!