Step/Week 2, Day 4 – Hope and Sanity: Don't Worry; Trust in God
May 6, 2020 893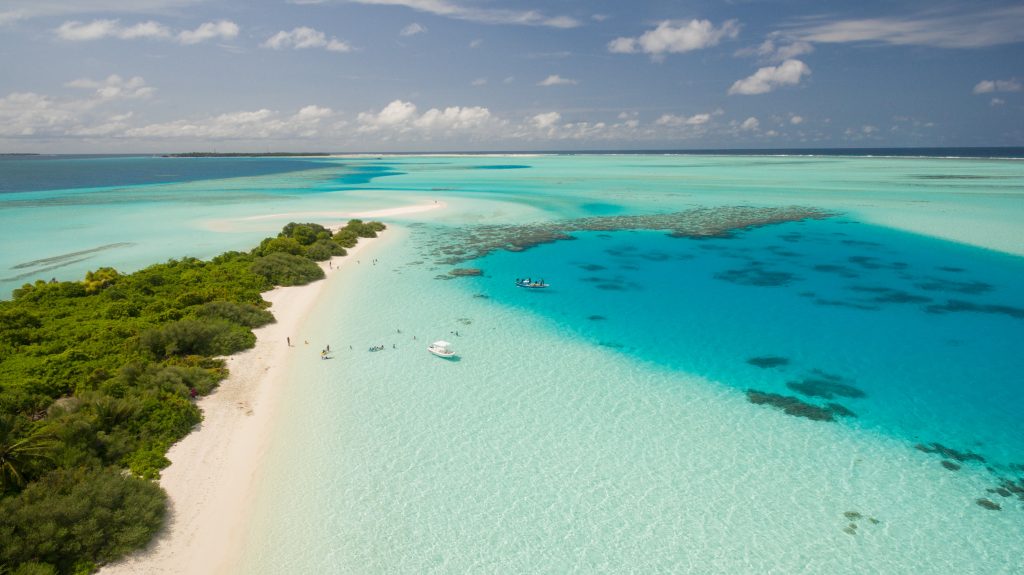 "Don't be anxious about tomorrow. God will take care of your tomorrow too. Live one day at a time" (Matt. 6:34, TLB).
It's hard not to be anxious, to not worry about your many problems. Jesus tells you in today's verse to not be anxious because God will take care of you today. He knows everything that is going to happen to you today. He knows everything He is going to provide for you today. You need to just trust in Him and the promise He gives you today.
There's a natural tendency to see things from the negative aspect first. Those voices that keep you awake yearning for the sunrise every night, the night demons are the amplifier to the everyday stressors of life that seem to disappear with the rising of another new day. Worrying will sap your energy levels, increase your irritability and invariably get you reaching for the addiction of your choice to fill the gap.
Imagine if you could trust in God enough to allow Him to deal with the issues of life. If all you needed to do was trust God and then do the best you know how, then your burdens may decrease dramatically. Well you can. Today you can put your full trust in Him, give Him your burdens and watch Him work through them. Sure, it might not be an easy process, but it has to be better than relying on yourself and your unsuccessful, past ways of dealing with your burdens. Right?
I have realised that in my powerlessness, I am not only not trusting God but more worryingly, I'm trusting someone who continues to let me down; me. I definitely don't have a track record that I'm proud of, but I'm glad to know, personally, that God has a track record that is 100% secure. You can depend on Him, always.
Sometimes we just need to get out of God's way and allow Him to do His job. Like the wisdom in the verse for today, you can live just for today—it is all you have—concentrate and stay focussed on what God wants you to achieve, today.
– Graham Hood
Personal Reflection: What is the worry that you keep re-visiting night after restless night? Give it to God once and for all and let Him deal with it. Trust Him to do just that. Live for today!