Step/Week 3, Day 7 – Turn and Action: Hope Testimony
May 6, 2020 848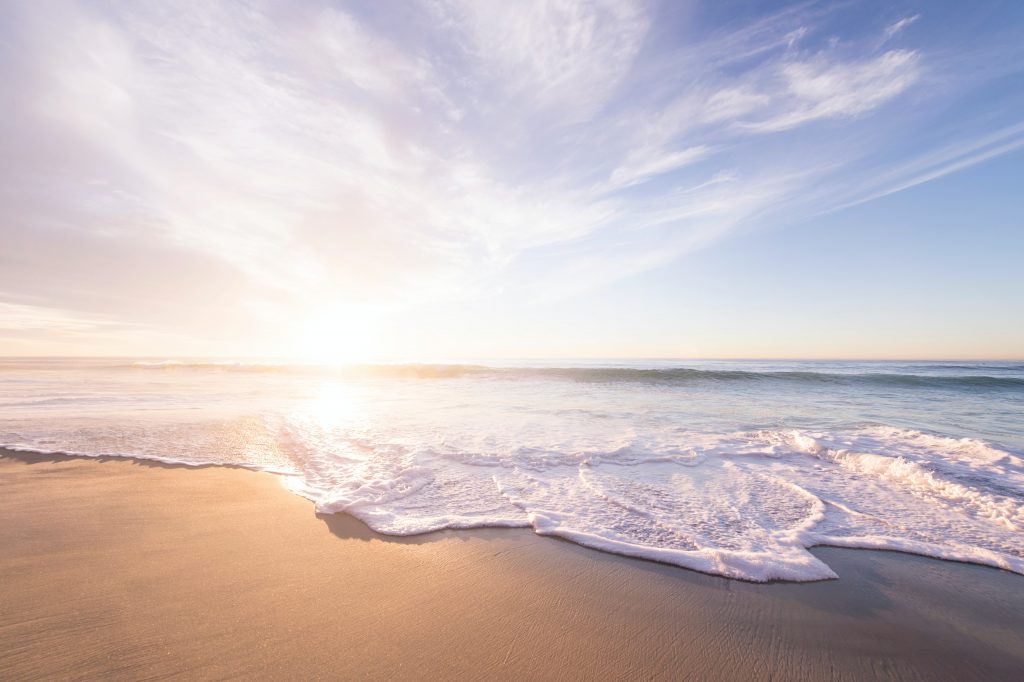 "Everyone who conquers will inherit all these blessings, and I will be his God and he will be My son" (Rev. 21:7, TLB).
Mark was a sad man who had suffered a lifetime of depression with suicidal tendencies. I entered his journey to recovery and found him full of cynicism and a fair amount of anger and anxiety. I spent a lot of extra time being his accountability partner. Being accountable to God and someone else of our choosing, is an important part of working through the road to recovery.
One day my wife and I were wandering through a street market in a small village when my cell phone rang. It was Mark and he was on the edge. As I tried to talk him down for the next 2 hours or so, he heard a violin playing as I approached a busker on the street. The woman was playing "Amazing Grace". Mark was transfixed by the sweet sound the busker was playing. He asked if she was smiling and she was. It was then that I noticed something. This incredible woman had no eyes, only skin covering her eye sockets. Her limitations of the lack of sight didn't stop her from sharing her God-given talents of playing beautiful music on her violin. I know for sure that God's hand was in this encounter and for a very good reason, which Mark would soon come to understand.
Mark realised that he had just been given a gift from God from an angel with no eyes and a sun-filled smile. The sweet sound that saved yet another wretch had touched Mark's heavy heart. That song speaks of hope—a hope in God's intervention in a life that seemed lost and out of reach. But God's reach is limitless, and His grace is a daily reminder of His willingness to enter your journey of recovery as your heavenly accountability partner. He will become your God and you will become His son or daughter. He will help you overcome and conquer your addictions, by following Him and His ways. God never wastes a hurt, ever.
– Graham Hood
Personal Reflection: How badly do you need a hope you can rely on? When you put your hope and trust in God, He will gently lead you through your journey to recovery. He will provide all that you need, at just the right time. Just like the song Mark needed to hear that day, God's timing is always perfect and always for a reason.