Step/Week 9, Day 2 – Forgiveness and Grace: Forgive Those Who Have Hurt You
May 6, 2020 588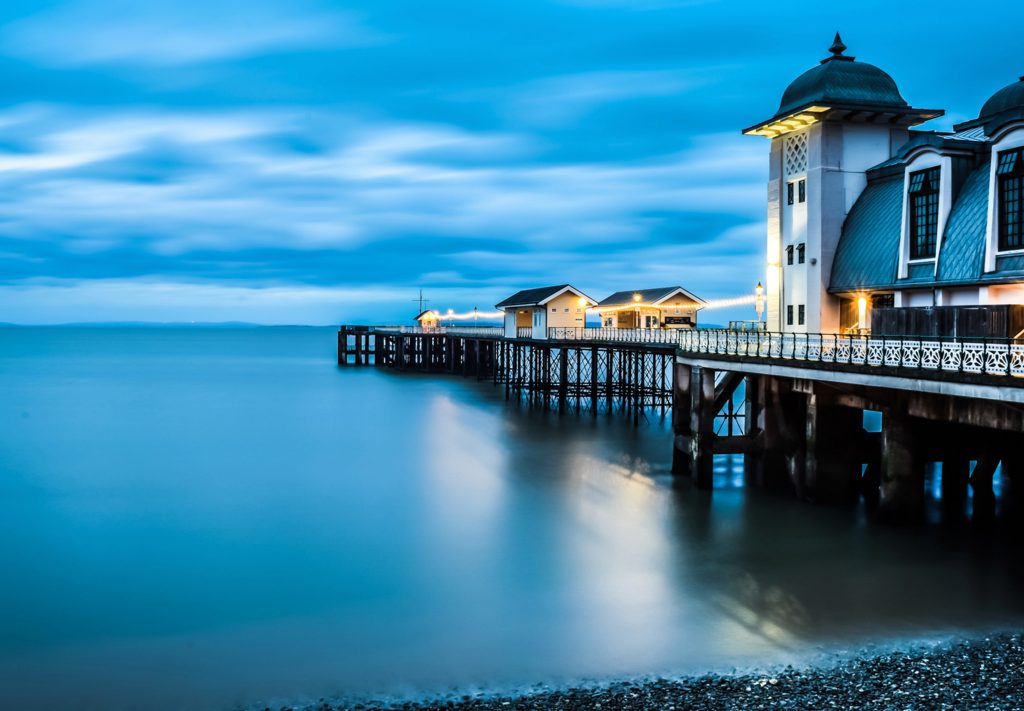 "Never pay back evil for evil. Do things in such a way that everyone can see you are honest clear through. Don't quarrel with anyone. Be at peace with everyone, just as much as possible" (Rom. 12:17-18, TLB).
As you journey through recovery, it will have become obvious that you've been carrying a lot of "unwanted baggage" around with you. Your resentments being just one piece of unwanted baggage. These resentments have probably, and are still, causing you a lot of pain. People have hurt you. It hurts, doesn't it?
In your resentments and pain, you probably want to do the opposite of what the verse for today is teaching you. You probably want to repay back evil for evil. You want to quarrel with the person who has hurt you. You definitely don't want to live in peace with them. Does that sound familiar?
But there's a real problem with that type of thinking. This is not the way forward. This might be your way of dealing with your resentments, but it's definitely not God's way. You need to align yourself with this teaching and want to forgive those people who have hurt you.
By doing so, you'll close that chapter of your life, your resentments will no longer cause you pain, you will start to experience real freedom. You have a choice to forgive. God will help you to do just that, especially when you think forgiving someone is humanly impossible. Let God's possible into your life and see Him go to work, to allow you the strength and grace to forgive; let go and live in peace with all, as you walk the path of recovery.
– Graham Hood
Personal Reflection: Are you willing to forgive those who have hurt you? Will you let God help you do this? Spend some time in prayer. Ask Him for all that you need to forgive others. Trust Him!