The Disease That the Church in the West Doesn't Understand – by Desmond Ford
Nov 6, 2015 1565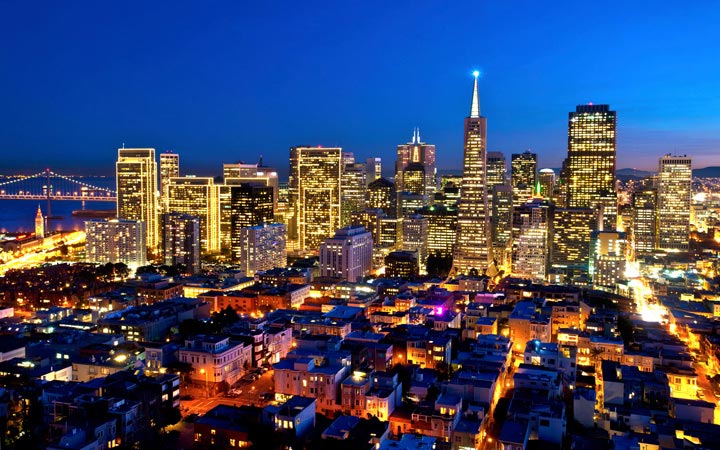 The thing that worries me, and it is a hard thing to say, the church in the West does not on the whole understand the Gospel, or it would overflow with it. It would be the salt of the earth! It would be the light of the world! From within it would flow rivers of living water instead of drops. We are the dead on holiday because we have never understood or fully appreciated the Gospel.
I have preached in third world countries, about 40 or 50 times in the Philippines including communist controlled areas, about 14 times in Fiji, about 35 times in the southern areas of Russia (very much third world), in India, in Thailand. In those countries when the Gospel is understood, the people overflow! They do become the salt of the earth; they do become the light of their city, town or village. From within them flow rivers of living water.
Why can't it happen in Brisbane, Australia, U.S., or England? Because we have forgotten the Gospel or never come to understand it because we are too comfortable, too self-satisfied.
May I remind you it was the church that had the Scriptures that crucified Christ. They sold him, the Romans were their pawns.
May I remind you it was the medieval church that wanted to crucify Luther and would have had he not been captured by his friends.
May I remind you that the great Anglican church rejected John Wesley though he preached in the fields and thus sponsored the greatest revival and reformation of social manners and behavior the world bas ever seen since the first century, but the Anglican church tossed him out, rejected him.
The Methodist church tossed out a man called William Booth and he established the great Salvation Army that also helped change the world in very difficult parts of the world.
Can I remind you that even in that foremost of churches in many respects, the Baptist communion, William Carey and his fellow ministers in India were forced to pull out from the Baptist Society supporting them because they felt there was no understanding of the Gospel and its needs.
Can I remind you that the greatest of all Baptists since John Bunyan, Spurgeon, pulled out of the Baptist Union because he felt the Gospel was dying.
My friends, why is this so? It is because the remedy is never appreciated unless the disease is known. And most people in the west are too comfortable. They mistake a full stomach for a good conscience. They mistake a good suit for the robe of righteousness. They mistake a home for the home of the true church which is composed of all the twice born.
If we don't know the disease we will never appreciate the remedy and I submit to you that we in the west do not fully understand the disease. What is the disease? Romans tells us, "All have sinned and come short of the glory of God."
– Des Ford. Rom 8:27–32. Adapted from, "The News That Shook The World – Part 2."