The Grace of God is For All
Jan 8, 2018 2845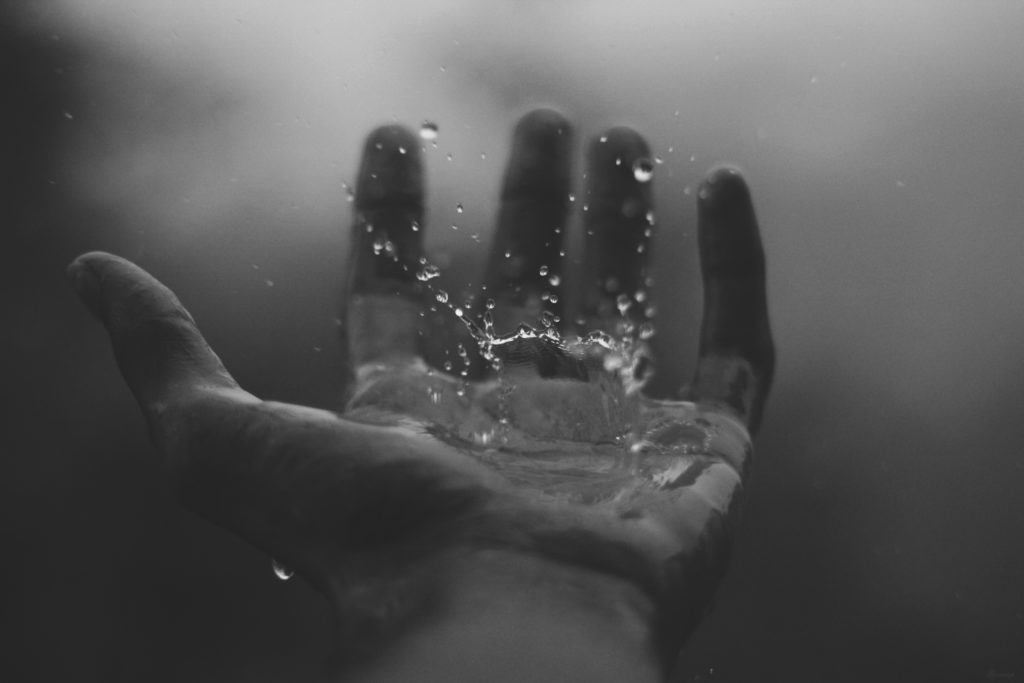 Here is one of the most amazing verses in the entire Bible, and it comes from the lips of Jesus:
The Most High… is kind to the unthankful and evil (Luke 6:35, NKJV).
We sometimes tend to think of God as we view other human beings, as narrow-minded, mean-spirited, and exclusive. That's why even Christians tend to restrict the grace of God to themselves, along the lines of: "God shows grace to those who believe in Jesus. The rest don't get to enjoy it."
But that's not what Christianity teaches at all. The grace of God is not restricted to a particular church or denomination, or race, or some kind of restrictive notion of the "elect"; not at all!
Paul approvingly quotes the Greek philosophers Epimenides and Aratus in Acts 17, when he writes,
'For in him we live and move and have our being.' As some of your own poets have said, 'We are his offspring.'
What Paul is telling us here is that all of us live and move and exist because of the goodness of God toward us. We are, all of us, God's children.
The grace of God is for the entire world to enjoy. John 3:16 says that,
God so loved the world,
The grace of God is like the very light that fills our world, and like the atmosphere we all breathe; it is free and available to all. Light, by its very nature, cannot be hidden. It gives light to everyone:
In him was life, and that life was the light of all mankind…  The true light that gives light to everyone was coming into the world (John 1:4,9, NIV).
God encourages us to do just what he does: to be kind to the ungrateful and to the evil.
Although God is loving, by his very nature, to all (1 John 4:8), there is also a specific purpose in his kindness to every person, including the unthankful and the evil:
The Lord… is being patient for your sake. He does not want anyone to be destroyed, but wants everyone to repent (2 Pet 3:9, NLT.)
On another occasion, Jesus also said that our Heavenly Father,
causes his sun to rise on the evil and the good, and sends rain on the righteous and the unrighteous (Matt 5:45, NIV).
It's easy for us to say, "That's just God! He's incredibly loving! But I don't have to be like that."
The interesting thing is that Jesus said this in the context of encouraging for us to do the same:
I tell you, love your enemies and pray for those who persecute you, that you may be children of your Father in heaven.
God encourages us to do just what he does: to be kind to the ungrateful and to the evil. He says that when we do that, we are living like his own children
It's easy to be kind to the grateful and good. However, to be kind to those who have hurt us – the ungrateful and evil – is the hardest thing in the world! That's because of our twisted and selfish human natures.
But God's kindness and grace are for all, despite who they may be, simply because he knows our needs, and he can't stop loving. It's because God is like that, that you and I can be saved.
This revelation of God should melt our hard hearts so that as his children, we too may begin the journey to loving unconditionally as he loves. After all, joy is found only when you love. – Eliezer Gonzalez

---
---
---
---
---
---
---
---