The Pure Love of the Cross– by Thomas à Kempis
Feb 23, 2016 5700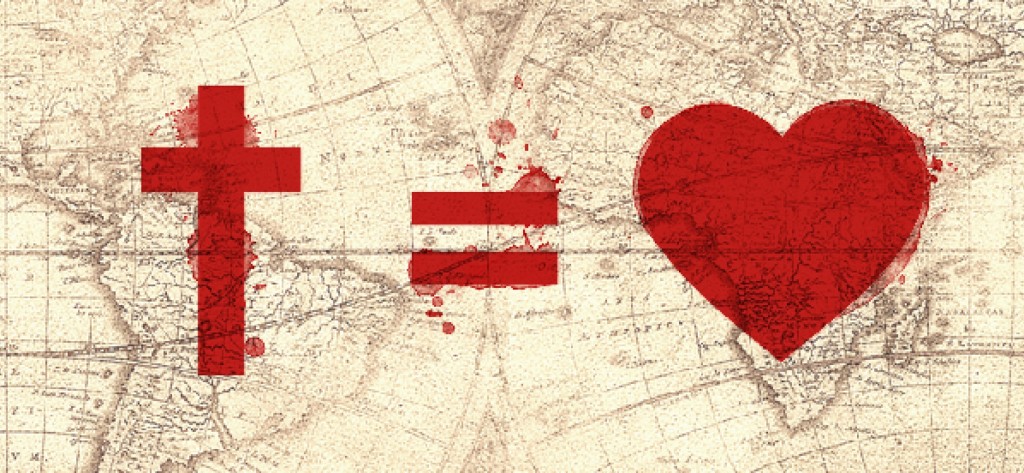 There will always be many who love Christ's heavenly kingdom, but few who will bear his cross. Many are eager to be happy with him; few wish to suffer anything for him.
Many love Christ as long as they encounter no hardship; many praise and bless him as long as they receive some comfort from him. But if Jesus hides himself and leaves them for a while, they either start complaining or become dejected. Those, on the contrary, who love him for his own sake and not for any comfort of their own, praise him both in trial and anguish of heart as well as in the bliss of consolation. Even if Jesus should never comfort them, they would continue to praise and thank him. What power there is in a pure love for Jesus – love that is free from all self-interest and self-love!
Do not those who always seek consolation prove that they love themselves rather than Christ? Where can we find anyone who is willing to serve God for nothing? Such a person is worth far more than the jewels brought from the most distant lands.
Take up your cross and follow Jesus, and you will inherit everlasting life. There is no other way to life and to true inward peace than the way and discipline of the cross. Go where you will, seek what you want, you will not find a higher way, nor a less exalted but safer way, than the way of the cross. Arrange and order everything to suit your desires and you will still have to bear some kind of suffering, willingly or unwillingly.
The cross, therefore, is unavoidable. It waits for you everywhere. No matter where you may go, you cannot escape it, for wherever you go you take yourself along. Turn where you will – above, below, without, or with­in – you will find the cross.
– Thomas à Kempis