Ukraine Update: Large Family Evacuated From Starosillya
Jul 8, 2022 802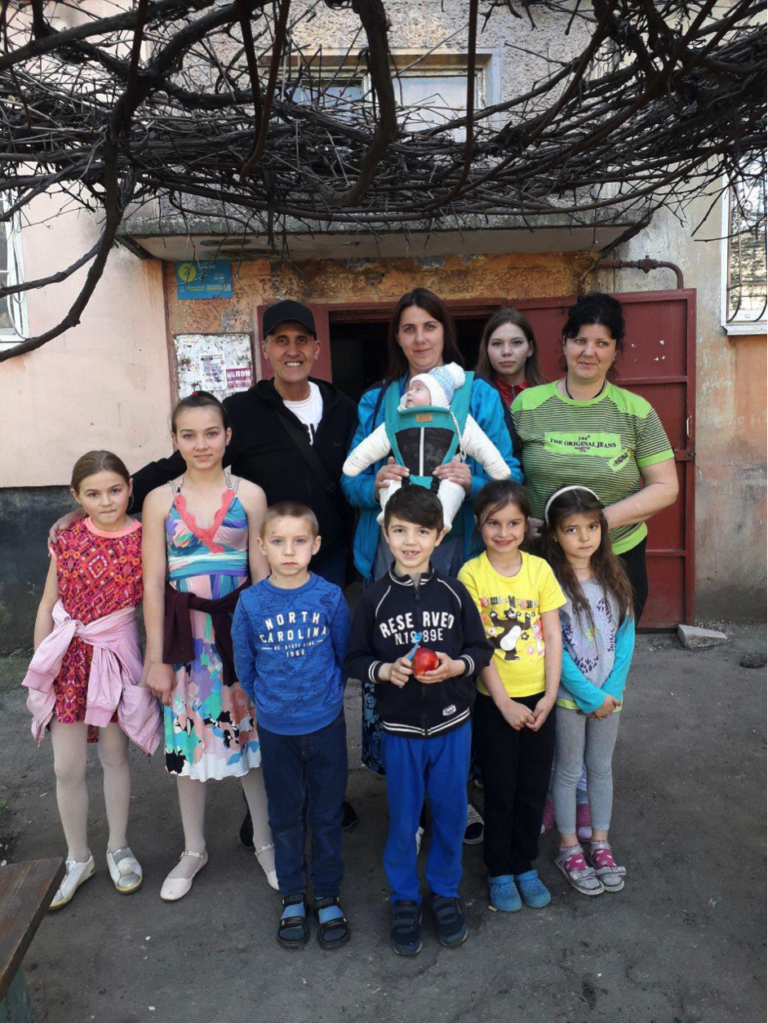 A large family from the Kherson region, from the village of Starosillya, where fierce fighting and shelling is currently taking place, was evacuated to Kherson.
Grandmother Vira Stepanovna has four daughters and three sons, as well as 21 grandchildren. All of them, except their sons, have left the village and live in two rented apartments. They only took clothes with them, so they need support.
The Hope for Ukraine project bought and donated small kitchen appliances (electric oven, kettles, mixer), water filter pitchers and utensils to this large family.