Unimportant Stuff
Sep 7, 2017 1370
Podcast: Play in new window | Download
Subscribe: Google Podcasts | Spotify | RSS
Radio Version:
Unimportant Stuff
I once worked for a busy General Manager who had a very efficient PA called Maria.
Every few months, Maria would go into the office on a weekend, and she'd go through the boss's in-tray and throw out most of the papers there. When I found out, I was horrified and I asked her what she was doing. She said,
"Well, every couple of months I throw out anything that's more than two months old. I figure that if nothing's happened in that time, it's not important."
I've actually found that it's true! Most problems that seem really big to us today, usually just go away by themselves if you leave them long enough! Most of the stuff that you think is important, really isn't!
Jesus told us what's really important. He told us to put him first, and all the other stuff will fall into place. Remember: Put first things first, and the rest will take care of itself.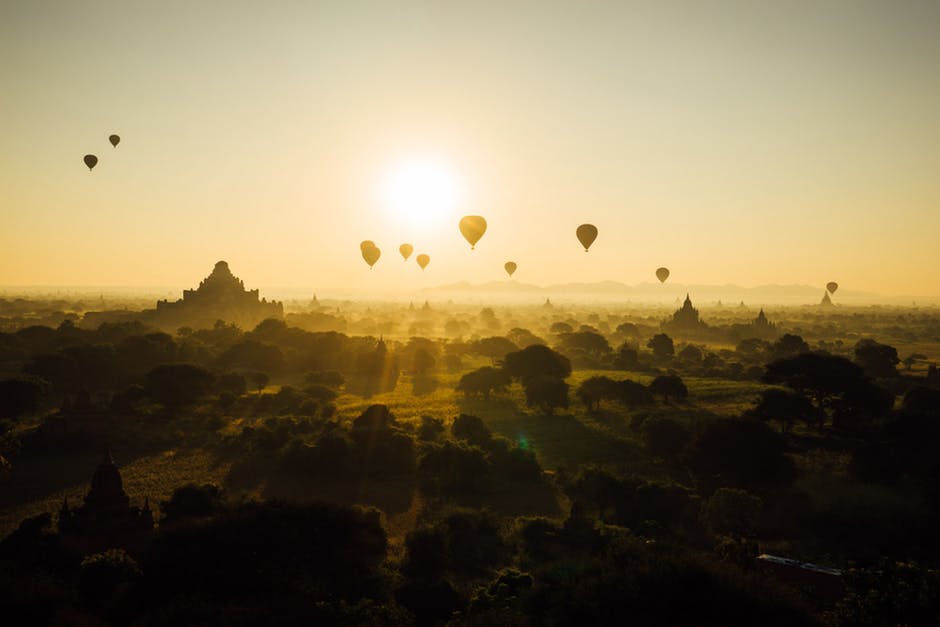 Don't get lost in the unimportant stuff. Jesus told us what's really important.