Unlimited: Base Your Identity on the Rock
Feb 19, 2018 1038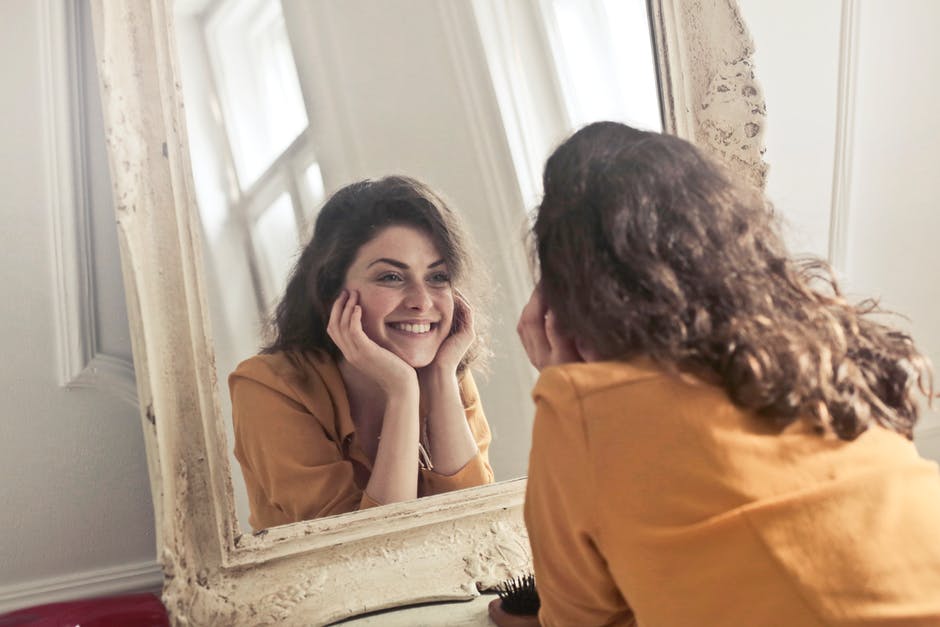 "But what about you?" he asked. "Who do you say I am?" (Mark 16:15, NIV).
The true basis of Christianity is the identity of Jesus Christ. Your identity as a Christian is not based on a bunch of personal opinions. It is not based on a bunch of traditions. It is not based on an institution.
Your identity is based on who Jesus is. Because of who Jesus is, the gates of hell will never overcome you. The identity of Jesus Christ is something that you can totally base your life on.
Other religions began as a result of a private revelation to one individual. This person told others, who believed his story. Consider how different are the origins of Christianity! It was no private revelation given to one individual whom others believed! Everything Jesus did, he did publicly, and was witnessed by many.
Christianity grew because there were thousands of people on the Day of Pentecost willing to stand up and testify that Jesus Christ had indeed risen from the dead. Christianity grew because Jesus really was who he said he was: the Son of Man, Son of God, and the Saviour of the World.
My identity is secure because it is based on who Jesus is, and nothing else. Learn to stand on it. It's rock-solid. Learn to depend on it, because in this wishy-washy world, you're going to need it. – Eliezer Gonzalez
Eli's Reflection: Who do you think you are? It's true that we are who we think we are. Pray that God will continually reveal your new identity to you in Christ, so that your thinking may be transformed.