Unlimited: Continue in His Kindness
Jun 2, 2023 305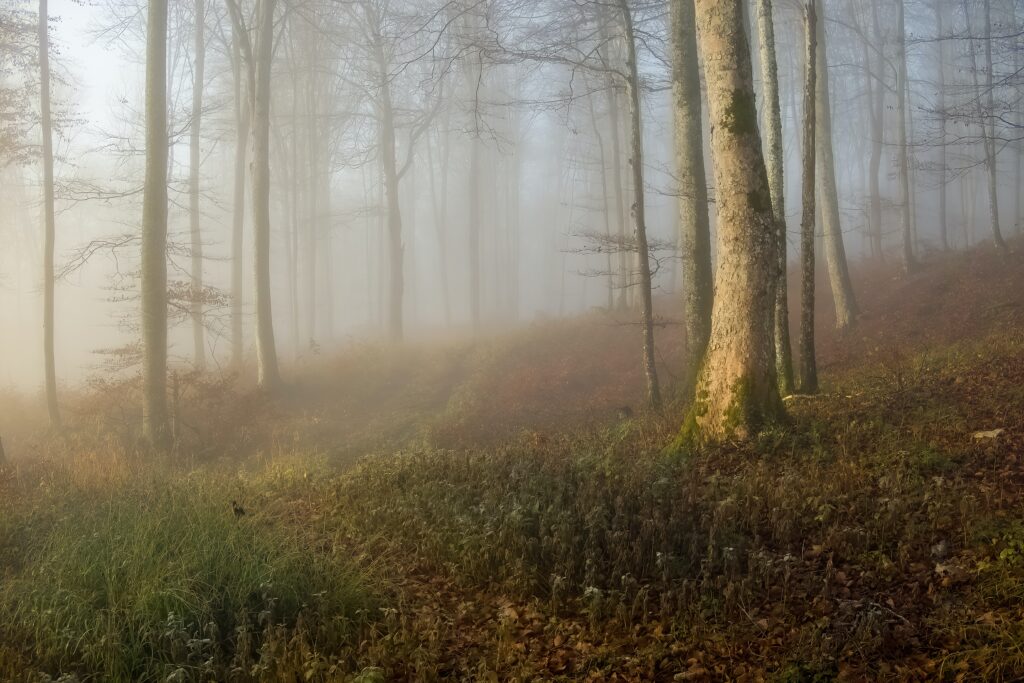 Consider therefore the kindness and sternness of God: sternness to those who fell, but kindness to you provided that you continue in his kindness. Otherwise, you also will be cut off (Romans 11:22).
God is both kind and stern. God was "stern" to the Jewish people "who fell," in order to return them to a right relationship with him. God is also being "kind" to the Gentiles who believe.
The apostle has just warned the Gentiles not to be arrogant toward the Jewish people. God does not play favourites. Paul is warning the Gentiles that if they do not continue in God's kindness, the same thing that happened to the Jewish people will happen to them. In very clear terms, Paul is telling us that God treats both Jews and Gentiles exactly the same.
God's kindness to us is unfailing.
His kindness to us is unfailing.
"Though the mountains be shaken and the hills be removed, yet my unfailing love for you will not be shaken nor my covenant of peace be removed," says the Lord, who has compassion on you (Isa 54:10.)
We should never fear that the Lord could ever cease his kindness toward us, but rather that we ourselves should fail to continue in it. Again, we see that it is ultimately not the Lord who rejects us, but we ourselves who cut ourselves off from him. When we do that then we will see the sternness of God, which is again because of his love, to draw us back into his kindness.
Spiritual Application
Look back on your life. In what ways have you appreciated the sternness of God? In what ways have you appreciated his kindness? What have you learnt about God and about yourself as a result?