Unlimited: Endings are Just Beginnings in Disguise
Mar 20, 2017 1550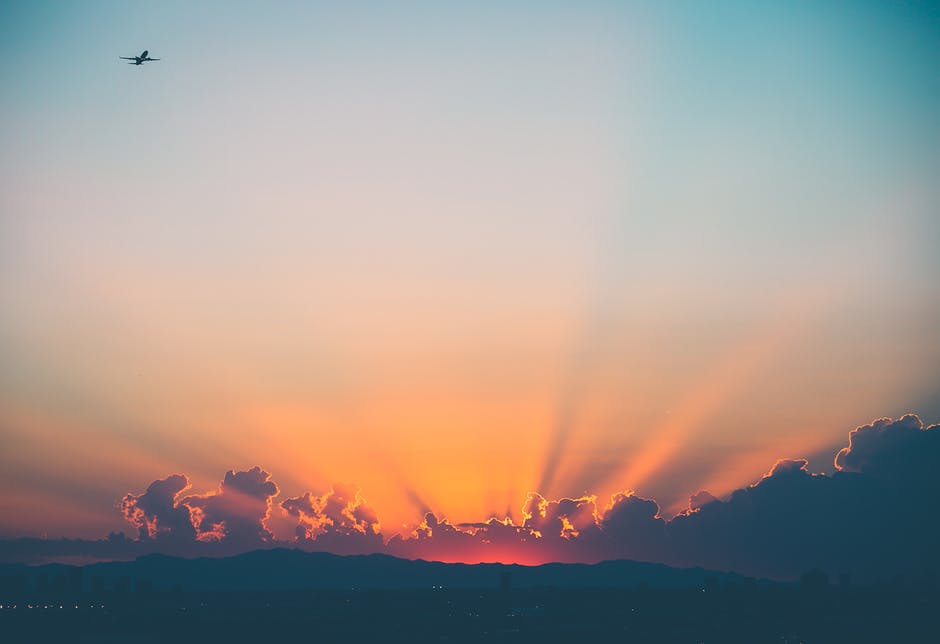 To all who mourn in Israel, He will give a crown of beauty for ashes, a joyous blessing instead of mourning, festive praise instead of despair (Isaiah 61:3, NLT).
We can all look back and see new beginnings disguised as endings in our lives. It was like that when I quit the job I'd had for many years. It was really hard to do, especially since I didn't know what I'd do next. It felt like an ending, but it really was an exciting new beginning.
The four gospels tell the story of what Jesus did while he was on earth. Luke was the author of one of these books, and he says that what he wrote about was about all that Jesus BEGAN to do (Acts 1:1).
What Luke is telling us is that when he writes about how Jesus was crucified and about how he rose from the dead, it wasn't the end! It was just the beginning – it was what Jesus BEGAN to do. And Jesus has been finding the lost and healing the broken ever since!
The story of Jesus' life, death, and resurrection is only the beginning of your own story. Jesus is alive, and he's still at work today! The story of Jesus isn't history. It's current affairs.
When you make Jesus' story your story, don't be fooled by what seem to be the endings in your life, because in him, they are all just new beginnings in disguise! – Eliezer Gonzalez
Eli's Reflection: When we share the Good News, it is not only about what Jesus has done in the past, but what he is doing today in our own lives. Do you have an experience or a story to tell? When was the last time you shared it? I invite you to  share it with someone within the next week.