Unlimited: Faith Can Move Mountains
Aug 30, 2021 1600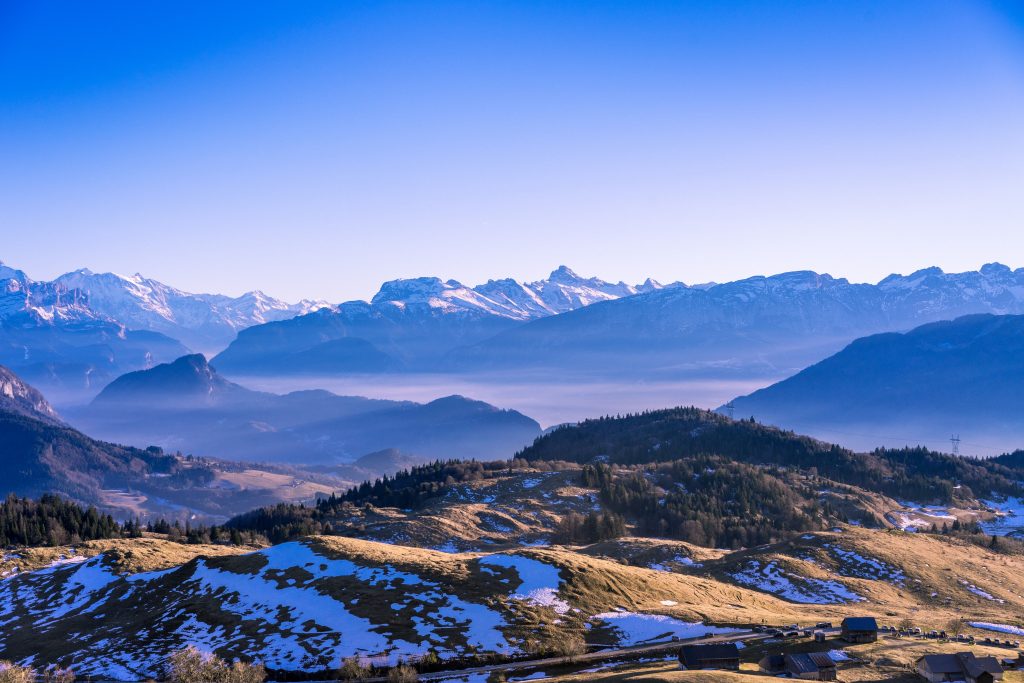 If ye have faith as a grain of mustard seed, ye shall say unto this mountain, Remove hence to yonder place; and it shall remove; and nothing shall be impossible unto you. (Matthew 17:20, KJV).
Faith as a grain uprooting a mountain! …I do not shrink from the startling conjunction. Our scientists are telling us that there is energy stored in one grain of radium sufficient to raise five hundred tons a mile high…. Our Master, speaking of a finer power than radium, a subtler energy, a spiritual force, tells us of the enormous energy, the miracle-working energy that is housed in faith… even though it be only "as a grain of mustard seed."
You will say to this mountain, "Remove hence!" Is that to be taken literally or figuratively ? …Why have we not finally disposed of the question by declaring that the energy of faith has no dominion outside spirit, and that its decrees do not run in the material world? Because that is precisely what I cannot say…
How big is your faith?
And so it is in the entire mountain-range of human difficulty and enterprise… Enterprises born in doubt are smothered at birth…."According to your faith be it unto you."  "Every valley shall be exalted, and every mountain and hill shall be made low," What, then, cannot we do, if we march together, in the power and constraint of a confident faith? We can still work miracles, in the name of the Lord of Hosts. – John Henry Jowett
Reflection: Do you have a mountain in your life that needs to be moved? How big is your faith? Whether your faith is large or small, if it is genuine faith, it is enough. Ask some Christian friends to come together with you and pray for that mountain to be moved.
---