Unlimited: Faith is Not a Feeling
Mar 11, 2019 2649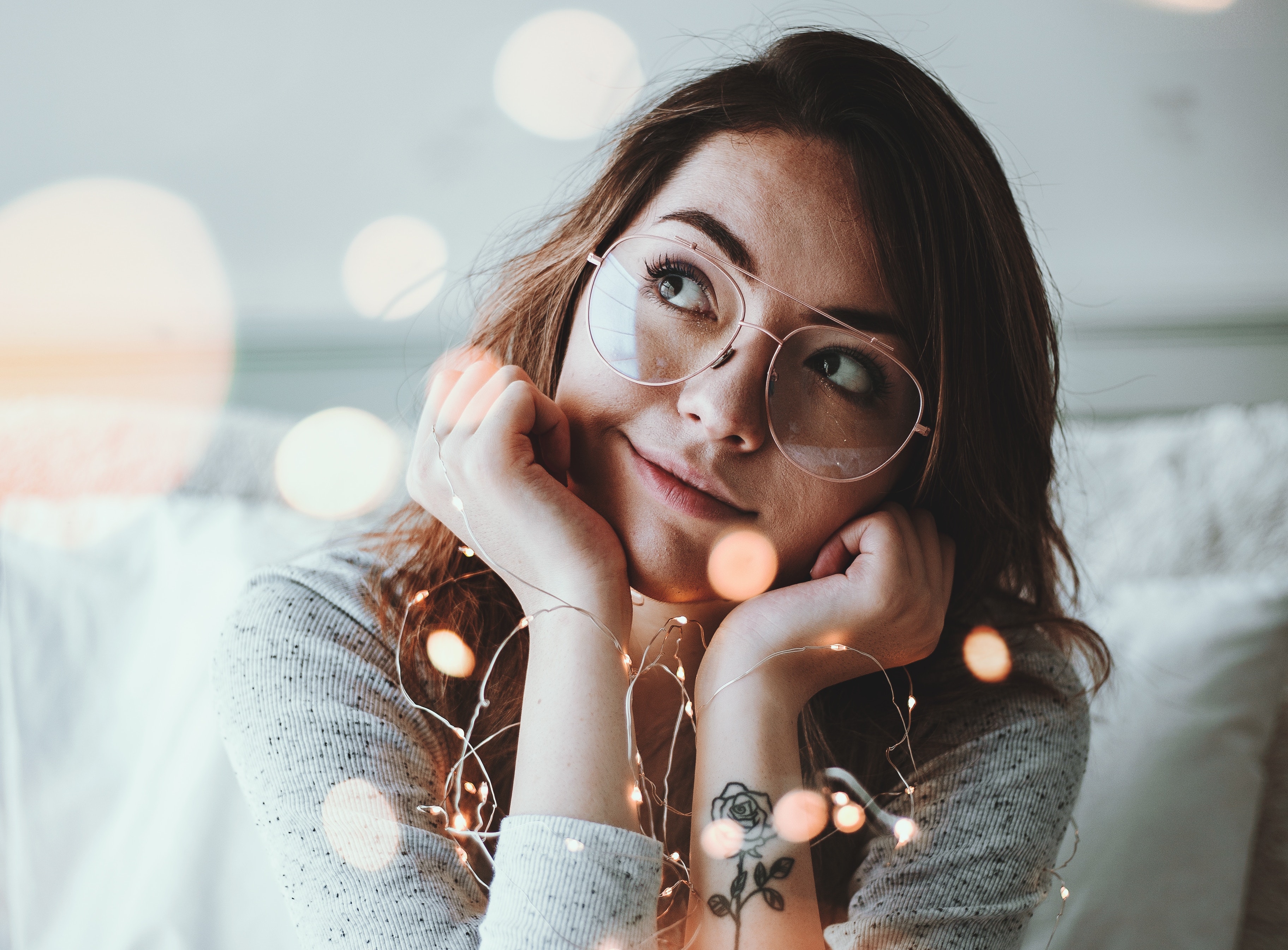 May the God of hope fill you with all joy and peace as you trust in him, so that you may overflow with hope by the power of the Holy Spirit (Romans 15:13, NIV.)
Having faith in Christ is not some kind of feeling. It is choosing to believe what God says – and acting on it regardless of how you feel yourself and others. If you look at your feelings, you'll miss the blessing God wants to give you.
Whether you feel like it or not, act as though you knew the good news to be infallibly true: true for you.
Remember the man who came to Christ at Cana and asked for the healing of his son at Capernaum? The father was told to go his way believing Christ had already healed his son. Every step of the way home illustrates what faith is. Faith is going on in God's way, according to God's directions, believing all will turn out as God has promised.
Feelings are what happen to you. Neither you nor God need be concerned with them. God looks at your choices only. Choose to believe. Your feelings will come right if you ignore them. According to Romans 15:13, joy and peace come through believing, not before.
When do you feel better, before or after you take the recommended medicine? One troubled woman came to Dwight Moody. He asked her, "What saved Noah? The ark or his feelings?" She got the point and went away rejoicing. – Des Ford
Eli's Reflection: In Romans 15:13, Paul prays for believers to overflow with hope and with all joy and peace. Are you enjoying an overflowing abundance of hope, joy, and peace in your life right now? If not, ask the Spirit of God to show you what you are missing in your spiritual experience. Your feelings are real and important but they are not always true. Take your emotions to God.

---
---