Unlimited: False Testimony
May 11, 2021 861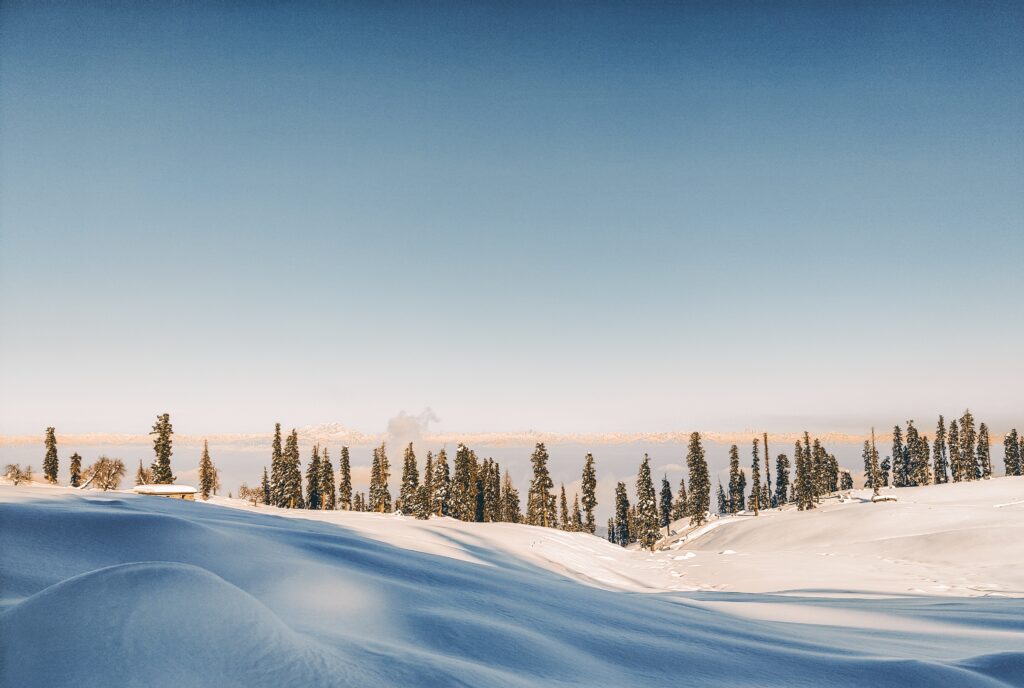 The chief priests and the whole Sanhedrin were looking for evidence against Jesus so that they could put him to death, but they did not find any. Many testified falsely against him, but their statements did not agree (Mark 14:55-56, NIV).
Jesus was on trial for his life before the High Priest and the Sanhedrin.
Christ's enemies found many witnesses against him, and the Sanhedrin listened to what they had to say.
Mark tells us that Jesus was tried by the "chief priests and the whole Sanhedrin." The Sanhedrin was made up of 71 of the most important religious leaders of the Jews. It was the supreme court of the Jewish people. It was dominated by the Sadducean party, but also included prominent Pharisees.
The High Priest, in whose house they were meeting, was a Sadducee, as were the other chief priests in Jerusalem. They wanted to have Jesus killed as soon as possible, so they met at night, which was against the law.
One reason why we know what happened at this trial is because Peter, who was sitting around the fire in the courtyard, was able to overhear what was happening inside.
At this trial, Mark tells us that many people were brought out who testified falsely against Jesus. But their statements didn't agree.
In the same way, there are many who testify falsely about God today. They present a false Jesus, or even deny that God exists. However, just like back then, what they say doesn't stand up to the scrutiny of reason.
It's always more logical to speak for Jesus than against him.
– Eliezer Gonzalez
Eli's Reflection: Take a pen and paper, or your computer, and make a list of all the ways that you can think of in which a person can testify falsely about Jesus. You might need to think carefully about this before you write anything. When you have finished, look at your list. Of how many have you been guilty?
---