Unlimited: Forgiveness is The Heart of the Gospel
Aug 18, 2020 2471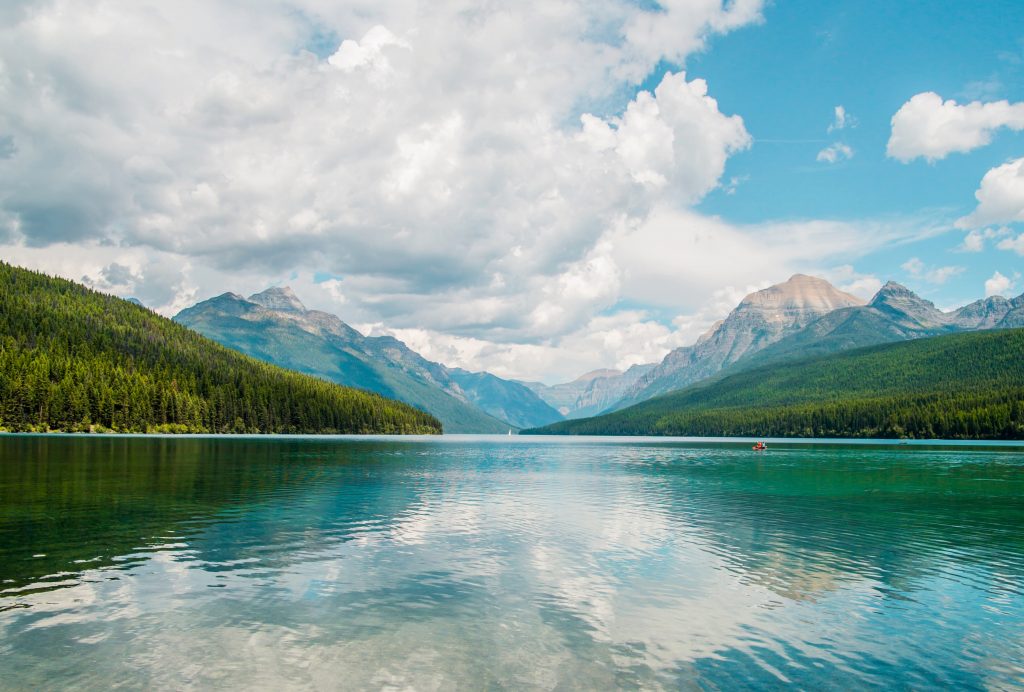 In him we have redemption through his blood, the forgiveness of sins, in accordance with the riches of God's grace that he lavished on us (Ephesians 1:7–8, NIV).
Forgiveness is the heart of the Gospel. It is the beating heart that pumps its life-giving power throughout the world. In fact, that the Gospel is all about forgiveness. Everything else that the Gospel is about stems from forgiveness.
It's taken me a long time to realise this truth. That's because all of my religious experience was about the Gospel being something difficult to understand. And it's because all my life I was taught that we get what we deserve. Well, we don't. Not from God when we are under his grace.
The Bible is Proof That Forgiveness is The Heart of the Gospel
I used to think that the Bible was all about the grandest sweep of history, and grand philosophy and prophecy, and advice about how to live. But while all those things are there, that's not what the Bible is all about. The Bible, from the beginning to the end, is all about God's forgiving grace (Isa 53; Luke 1:76–78; 3:1–3; Acts 2:38; 13:38–40).
Let's not complicate the Gospel. We need to see afresh the sacrificial love of Christ so that we can understand that what we need is forgiveness, and then we need to simply accept it as God's gracious gift. And everything else just flows from there. Because forgiveness is the heart of the Gospel.
Anyone for who forgiveness is only a nice idea is lost eternally. It must be applied, both received and released. If there is anyone whom you need to forgive, don't delay. Do it today. Pick up the phone, meet face to face, send an email, write a letter – get it done!
---
---