Unlimited: God Invests in You
Mar 26, 2018 1372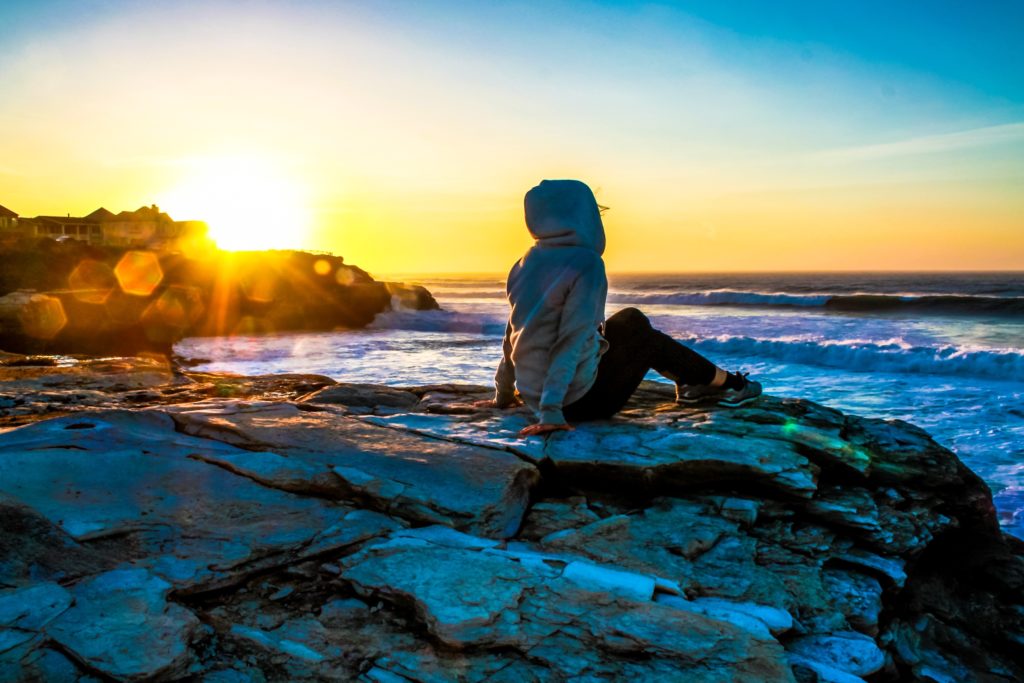 Behold, I am the Lord, the God of all flesh. Is there anything too hard for Me? (Jeremiah 32:27, NKJV).
Jeremiah 32 describes a time when things were very bleak for God's people. Their nation was about to be destroyed by the Babylonian empire.
Just then, God comes to Jeremiah with an astonishing business proposition. He says, "I want you to buy your cousin's field" (v.8.) Who in their right mind would be buying real estate in the current situation! Surely it was worthless! And Jeremiah himself is in prison, with no certainty that he will live!
God is no fool. He's the greatest investor ever.
But Jeremiah can't work out the logic behind this. So the Lord speaks to Jeremiah and says, "I am the Lord, the God of all living things! Is anything too hard for me?" (v.27.)
There will be times when it seems that no one will invest in you; that everyone has written you off. There will be times when it will appear as if you have no future, and that your life is absolutely doomed.
It is then that you need to remember that there is someone who has already invested in you – Jesus Christ at Calvary. He was a prisoner, just like Jeremiah. He was surrounded by his enemies, just like Jeremiah. And Jesus bought the field of your life. And the price that he paid for it was his blood. – Eliezer Gonzalez
Eli's Reflection: Set some time aside to review some key scenes from the life of Christ in your mind. Reflect on how much God has invested in you. How could you ever give up on him?