Unlimited: God is My Witness
Apr 1, 2022 671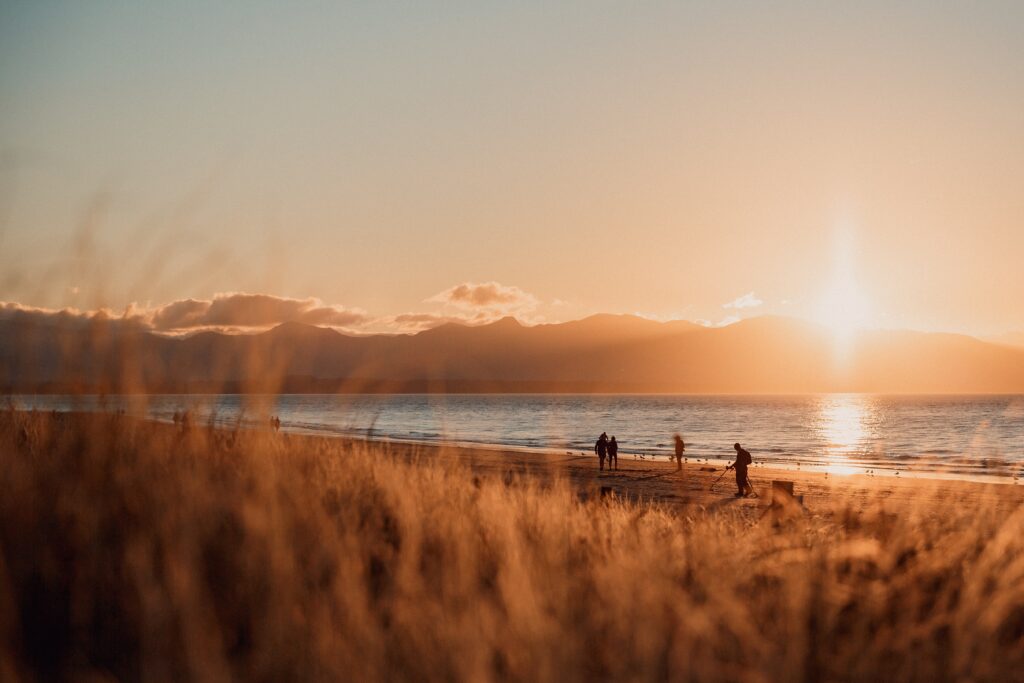 God, whom I serve in my spirit in preaching the gospel of his Son, is my witness how constantly I remember you 10 in my prayers at all times (Romans 1:9–10a).
It's easy to say that you will pray for someone who asks you for prayer, isn't it? Paul is confident in saying that God is the witness of his prayer life, and of how often he prays for the believers in Rome.
For Paul, prayer wasn't merely an external activity that he did with his mind and with his lips. Paul serves God "in [his] spirit" and it is obviously he also prays "in [his] spirit."
Paul affirms that he remembers the believers in Rome "at all times." To this, God is his witness. Paul obviously had a very active and constant prayer life.
God is a witness of your prayer life.
The reason why many Christians cannot say what Paul said about their own prayer life is because they haven't learnt what it means to pray. Prayer isn't just saying the right words. Prayer is communion with God that springs up from the deepest part of our being.
This is also why Paul is able to say that he serves God "in my spirit". Nothing about Paul's relationship with God is merely external or superficial. It springs from deep within. As Jesus said,
Whoever believes in me, as Scripture has said, rivers of living water will flow from within them (John 7:38.)
Spiritual Application
God is a witness of your prayer life also! If God were called to testify about your prayer life, what would he say?