Unlimited: Good Salt
Jan 27, 2021 2203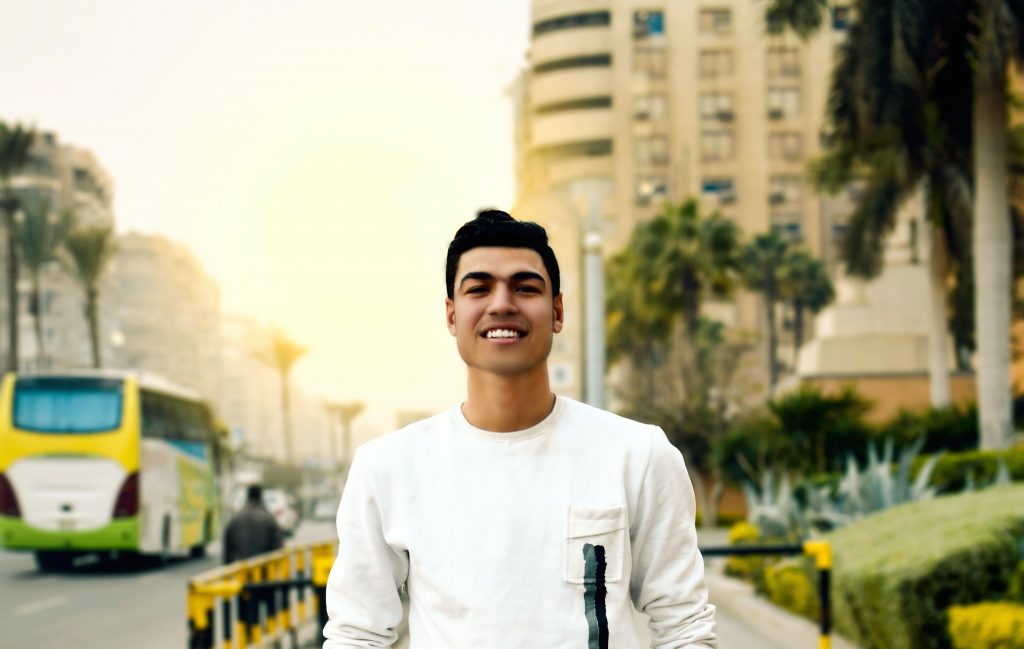 Everyone will be salted with fire.
"Salt is good, but if it loses its saltiness, how can you make it salty again? Have salt among yourselves, and be at peace with each other" (Mark 9:49–50, NIV).
This passage is one of the difficult sayings of Jesus and is not easy to understand. Earlier he mentioned hell, in which "the fire is not quenched."
When Jesus said that "everyone will be salted with fire," he is referring to the sacrificial system in the temple. Every sacrifice had to be sprinkled with salt so that it could be acceptable to God. The sacrifices were then burnt with fire.
That's why salt in the Bible is associated with judgment, as in Sodom and Gomorrah. Remember how Lot's wife was turned into a pillar of salt? That's why salt is also associated with hell-fire, as in the preceding verses. That's judgment.
The fire that the sacrifices had to go through represented the judgment of God.
What Jesus was basically saying that everyone of us is going to have to come before the presence of God. Everyone will face God's judgment; in other words, "be salted with fire." Fire represents the presence of God.
So, if that's the case, Jesus was saying, then we should live in the presence and peace of God in all our relationships today. That's what he means when he says, "Have salt among ourselves."
The choice is to be sprinkled with spiritual salt today, which is the presence of God, or to be literally turned to salt in the fires of judgment.
The disciples were not at peace among themselves. They were fighting and arguing about who was the greatest.
But Jesus was telling them that the kind of life that is acceptable to God is the life that seasons all its relationships with peace.
– Eliezer Gonzalez
Eli's Reflection: Is that true of your life? Do you seek the presence of God regularly? Invite Him to meet you today.
---
---
---