Unlimited: You've Got a Lot of Kingdom Living To Do
Aug 5, 2021 867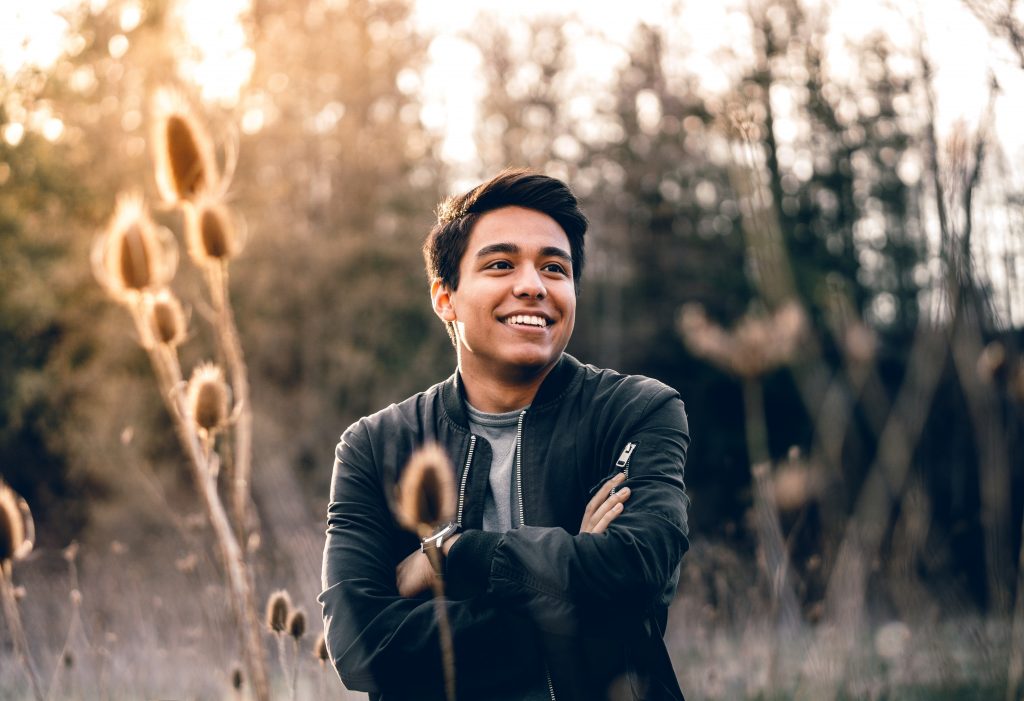 Just as Christ was raised from the dead by the glorious power of the Father, now we also may live new lives (Romans 6:4, NLT).
Some mornings I just don't want to get up. You probably know the feeling. Your body craves a few more minutes in bed, and your brain just doesn't want to switch on for the day. Even worse, are there times when you feel so washed up, so fed up with everything, and just so plain tired, that you don't know if you can go on?
There's a story in the Bible about the worst case of not getting out of bed ever. In fact this girl not only wouldn't get up, but she couldn't get up, because she'd died that night as a result of a serious illness. But Jesus raised her to life and got her out of bed (Mark 5:21–43).
God has a whole lot of Kingdom living for you to do.
If Jesus could get Jairus' daughter out of bed, then he can get you out of bed as well! Not only will he raise you to life at the resurrection, but right now, he'll take you by the hand and say, "Get up! Leave the past behind. You have a lot of kingdom living to do!"
When you need new strength, remember his promise:
Those who trust in the Lord will find new strength. They will soar high on wings like eagles. They will run and not grow weary (Isaiah 40:31, NLT). – Eliezer Gonzalez
Reflection: No matter how messed up or broke you might be, how young or old, God still has a whole lot of Kingdom living for you to do, now and for eternity! What part of worship is it that most energises you? How can you engage in it more?
---
---
---
---
---
---